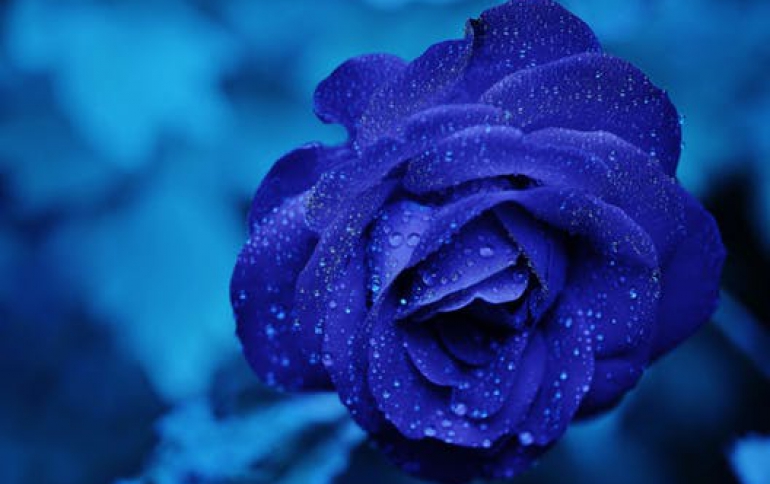 Ricoh Europe bundles neoDVDstandard with MP5125A
MedioStream, a leading provider of PC-based software for recording video to DVDs and CDs, today announced that Ricoh Europe will include MedioStream's neoDVDstandard authoring software, with its patent-pending "Direct-to-Disc Recording" and "Smart Buffering" features, in its new internal drives which support recordable DVD+RW and write-once DVD+R. Designed for both advanced and entry-level users, the Ricoh MP5125A drive aims to meet growing consumer demand to create custom DVDs. Bundled with neoDVDstandard, the Ricoh MP5125A drive offers a compelling alternative to video-to-DVD conversion services, enabling consumers to easily create DVD video and Video CD discs from digital or analog videotapes on their home PC.

Ricoh Europe is the latest successful partnership for MedioStream. The company announced in March that it reached similar agreements with Ricoh Japan and Sony Electronics for their latest generation of DVD+RW drive sold worldwide.

"The desire to preserve memories and share them with loved ones is universal, but the technology has been intimidating for the novice user," said Gordon Doran, Vice President of Sales and Marketing for MedioStream. "We are very pleased to work with Ricoh in both Europe and Japan to bring a complete, easy-to-use, do-it-yourself DVD solution to users worldwide."

Andreas Kuesters, Sales and Marketing Manager for Ricoh Europe, believes that neoDVDstandard will meet customers' expectations for DVD creation and help grow consumer demand.

"Consumers look to Ricoh for quality products and sensible solutions," said Kuesters, "and after a rigorous evaluation, neoDVDstandard was selected by Ricoh Europe for the MP5125A DVD+RW/+R drives because it makes the process of creating custom DVDs simple and straightforward, and equally important, it delivers what counts the most -- quality output."