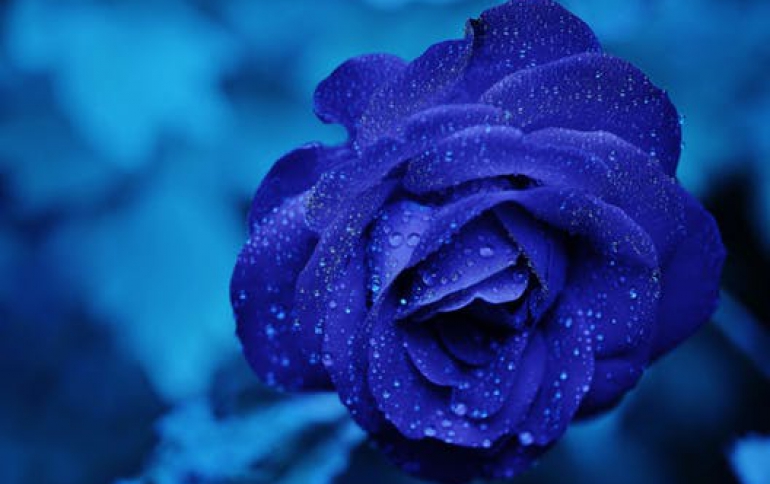 Roxio Releases STOPzilla 4.0
Roxio, a division of Sonic Solutions,launched on Wednesday the lastest version of STOPzilla, the anti-spyware and phishing protection software from developer iS3. Through a publishing agreement With iS3 the Latest Edition of STOPzilla will be distributed for the first time through Roxio.

STOPzilla 4.0 introduces True Real-Time Protection, which proactively detects and blocks threats from spyware before a system is compromised. It also features anti-phishing protection that uses a public blacklist created from both internal and external sources, and a heuristics engine to detect both known and potential phishing sites.

As with previous releases, STOPzilla 4.0 will be continually updated to safeguard consumers from identity theft and defend them against new online threats.

STOPzilla 4.0 is available now throughout North American retail for a suggested retail price of $29.95.