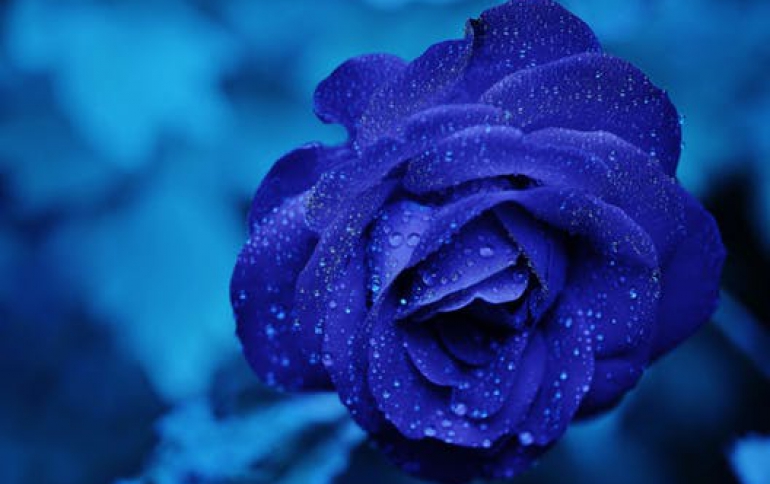 SA-CD and DVD-Video a perfect match, so says Universal Music
Universal Music has announced a strategic re-positioning of its SA-CD business operation alongside its DVD-Video business team. The change sees London-based Olivier Robert-Murphy, VP International DVD & Surround Formats taking control of SA-CD activity internationally.

"There are many synergies between DVD and SA-CD, surround sound being the most obvious aspect," comments Olivier Robert-Murphy. "This team has considerable experience – in DVD and new formats in general, which will enable us to create strong surround products and to market them effectively." Robert-Murphy's team will be the champions of SA-CD and surround releases within Universal Music. They will promote the format and ensure a regular and significant flow of surround releases and do what it has to make SA-CD a winning format.

The team's credentials to do this job are impressive. Looking at DVD-Video, it is responsible for the entire release process from acquisition to sales, with over 100 releases a year including new releases and back catalogue. The team has been successful in implementing DVD-Video in Universal Music, establishing it as the leading player in the music DVD World.

"Do DVD-Video and SA-CD compliment each other – sure," comments Robert-Murphy. "There's one to watch and one to listen to - but both using the same surround machine. Exploiting SA-CD and DVD together is a clear sign that Universal Music believes SA-CD is a winning format and intends to continue investing in it. As we have done for the last two years, we will continue to support SA-CD in 2005. We intend to release somewhere between 100 and 150 titles next year – some on SA-CD only and most of them day and date with new albums."

So much for 2005 – what can we expect this autumn? Olivier reports that in the next month or so, we will see SA-CD releases from Nick Drake, Elton John, Andrea Bocelli and Herbie Hancock. Universal is also developing SA-CD product from Bob Marley & The Wailers, Eric Clapton, Bjork, Keane, Renee Flemming and many more artists.