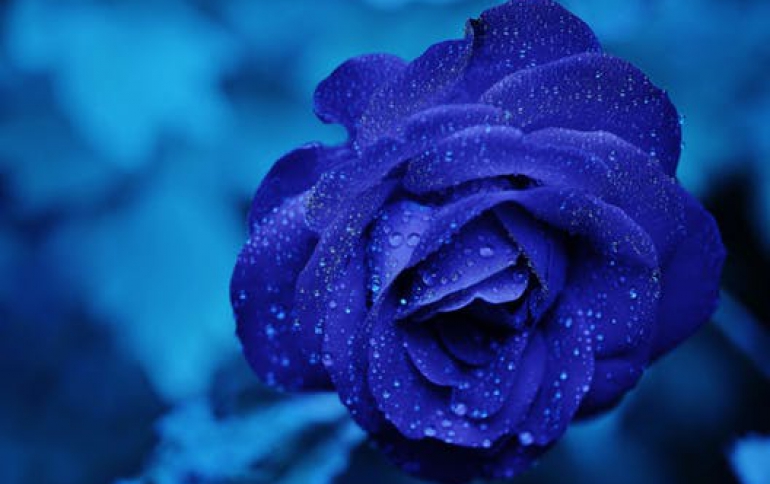 Sony And Universal To Promote Eltohn John SA-CD Releases
Sony Electronics and Universal Music Group have teamed up to promote the launch of Elton John's new release, Peachtree Road, and the reissue of his classic catalog albums in the multi-channel hybrid Super Audio CD format. The companies will employ a major radio and retail promotional campaign that features Sony DVD Dream Systems and ES high-end audio products to raise awareness of these new SA-CD titles.

"With Elton John's prolific SA-CD catalog and nearly three million SA-CD products - like our DVD Dream Systems - in the U.S., we hope to drive awareness across all segments of the consumer market," said Mike Fidler, senior vice president in charge of Sony's Home Products Division.

"Having the SA-CD release of Peachtree Road available at the same time as the CD release will give Elton John enthusiasts a way to experience this great music like never before," said Mike Etchart, director of product and market development for Universal Music Group e-Labs. "Working with Sony will also help drive adoption of the SA-CD format."

The three-phase marketing promotion begins in early November and continues through the end of the year. It will incorporate Sony and Universal-sponsored retail events and radio spots in 14 markets, including Atlanta, Boston, Chicago, Denver, Los Angeles, Miami/Ft. Lauderdale, Minneapolis, New York, Philadelphia, San Antonio, San Diego, San Francisco, Seattle and Washington D.C.

Radio stations in each city, along with leading AV specialty retailers, will host SA-CD Peachtree Road listening parties, distribute hybrid SA-CD sampler discs, and promote giveaways of the Elton John SA-CD catalog and Sony DVD Dream Systems. Stations will also run on-air promotional spots highlighting the new Elton John release and Sony SA-CD compatible products. In addition, there will be live in-store radio station remotes.

The campaign culminates with a national grand prize sweepstakes for a fan to receive a free trip to Las Vegas to see Elton John in concert, along with a Sony SA-CD DVD Dream System and the entire Elton John SA-CD catalog.

Peachtree Road and the classic catalog albums, which include Elton John, Tumbleweed Connection, Madman Across The Water, Honky Chateau and Captain Fantastic And The Brown Dirt Cowboy, are slated for release on SA-CD in early November. Also included in the campaign will be the previously released SA-CD of Goodbye Yellow Brick Road.

Rising Momentum

Thanks to the release of new SA-CDs from Elton John and other major artists, the SA-CD format continues gain momentum. According to statistics from the Recording Industry Association of America, more than 12 million SA-CD discs have been shipped in the U.S. (life to date).