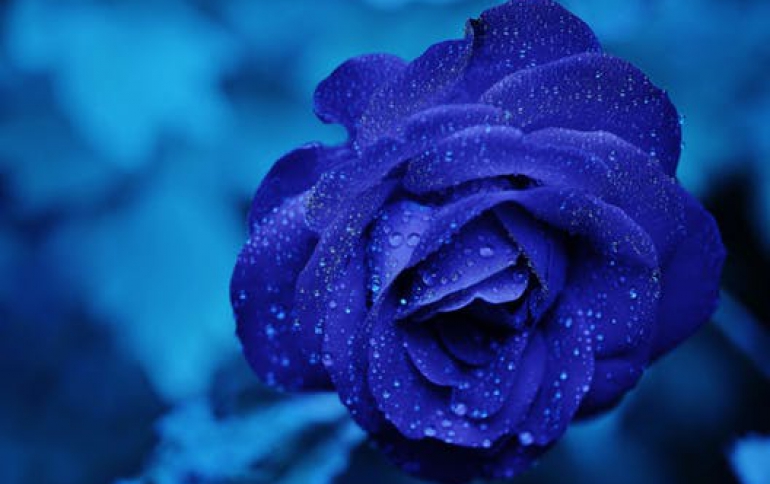 World's first Super Audio Book from Cybele Records
Cybele Records, has celebrated its 10th anniversary with a landmark event - the creation of the world's first audio book that was recorded entirely on DSD and released as a surround sound Super Audio CD. The first audio book in a series planned by Cybele is called Tangogeschichten (Tango Stories) by Katrin Dorn. Mirjam Wiesemann narrates the audio book in German language with musical accompaniment by the duo Tango Amoratado (Bandoneσn and Piano). Future releases are planned in multiple language versions. All the company's Super Audio Books are recorded in Cybele's own surround studios.

"If you listen to Tangogeschichten on Super Audio CD, you experience all the nuances of the sound much more intensely" commented Ingo Schmidt-Lucas. "So the invisible cinema, the movie for the ears, can unfold for the first time, just like you would enjoy a live reading." This is the central reason why Cybele has made the strategic decision to produce and release all its Audio Book productions in SA-CD Surround Sound quality with pure DSD quality.

Ingo believes that the substance of the recording, the linguistic expression, the music, and the sound itself can also be noticed clearly with a standard CD-player. However, he sees a clear case for investing in surround SA-CD players, which are becoming more and more affordable throughout Europe. "Surround sound, with its overwhelming sound quality and realistic, immediate, spatial, and extremely detailed features, gives the listener the impression that he or she is listening to a live performance," explains Ingo Schmidt-Lucas.

From a creative perspective, Super Audio CD is a winner. "The advantages of the Super Audio CD have changed our listening habits considerably," explains Mirjam Wiesemann. "Moreover, the possibilities of SA-CD have inspired composers and spoken word-directors and balance engineers to conceive of their works in spatial terms from now on. Thanks to the SA-CD, the reproduction of a multi-faceted sonic Gesamtkunstwerk is no longer an illusion."