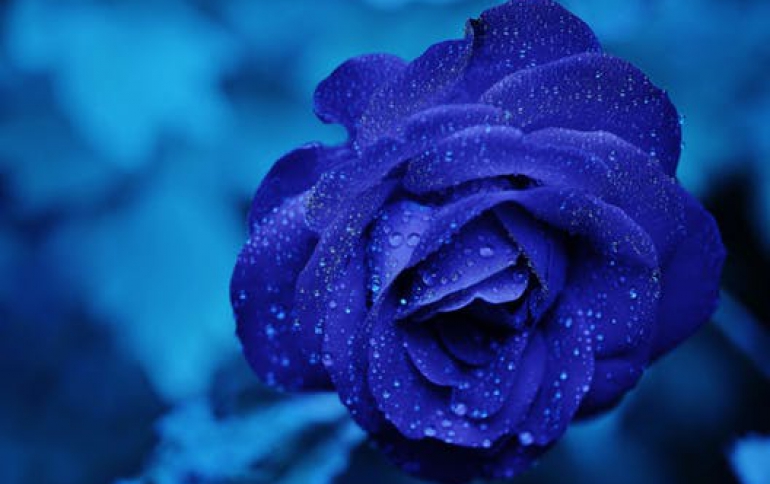 SA-CD can stop piracy dead in its tracks
As reported previously, last year global sales of pirate music hit another record at 1.1 billion discs. Music piracy remains a huge US$4.5 billion illegal business driven by organised crime, government apathy and corruption, so says an IFPI report, which includes a wake-up call to governments and the music industry as a whole.

Global sales of illegal music discs rose 4% in 2003 and the global average piracy rate increased to a record 35%. The ratio of illegal to legal CDs sold continues to increase: in 2000, one in five CDs sold worldwide was a pirate copy; in 2003 the ratio was one in three, and rising. IFPI Chairman and CEO Jay Berman recently commented, "commercial music piracy dominates large swathes of the world's music markets, despite an encouraging slowdown in growth in 2003. It is destroying artist careers and music cultures, and robbing countries with high piracy rates of billions of dollars of investment they would otherwise enjoy."

Against this background, Super Audio CD remains the one totally secure music format. Despite being commercially available for five years, no music pirate has yet been able to copy a disc. Thanks to its sophisticated series of visible and invisible copy protection measures, pirate discs are rejected from all standard SA-CD players without the disc being played. Also a related high security licensing scheme, devised and operated by Philips Intellectual Property & Standards ensures that the details of the copy protection remain confidential and away from pirates.

"If music piracy is a problem – and we believe it is – then the music industry can partly resolve it today by replacing CD with SA-CD," comments Jos Bruins, Marketing Director at Philips Intellectual Property & Standards. "As inventors of the CD format this might sound crazy but times change and the needs of the music industry evolve. SA-CD is a secure music format which meets the needs of today's music publishers and consumers – in terms of audio quality, compatibility and format security. In this respect, it is unique in providing a sustainable future for the music industry."