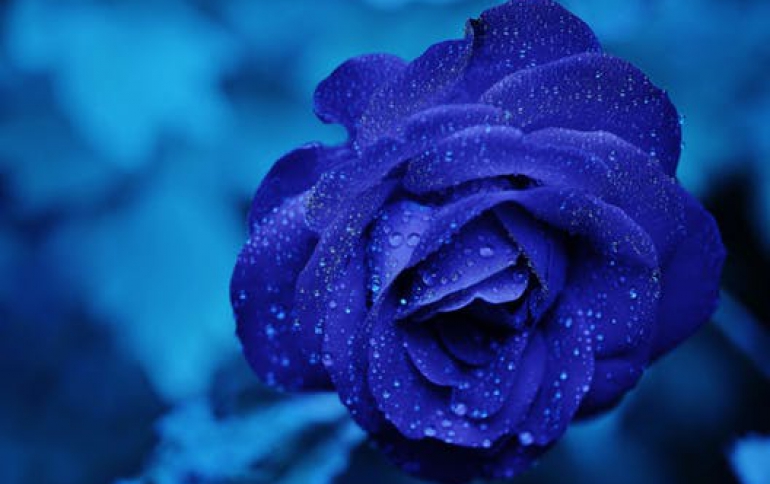 SA-CD breaks the 2500 album barrier
Now, we have seen the release of the 2500th album on the format, making SA-CD by some considerable margin the most popular of the new digital formats. Rather appropriately, this landmark release comes from Mark Knopfler with his new studio album – Shangri-La – released by Mercury Records. Legend has it that it was the release of Dire Strait's classic Brothers in Arms album in the 1980s that finally established Compact Disc (CD) in the mainstream of home audio and persuaded many thousands of consumers to invest in players.

What's equally reassuring is the positive trends that lie behind the rapid growth in the SA-CD album catalogue. A significant factor in the format's appeal is the complete CD compatibility of hybrid SA-CDs, meaning that consumers can play them anywhere - on CD decks as well as SA-CD players. Over half the releases are multi-channel and this figure is rising fast since virtually all new album releases are in this multi-channel format. The exceptions are parts of the large Sony stereo catalogue, which was released in the early days of Super-Audio CD before the multi-channel option was available, and also those albums recorded in the 1960s and '70s that were released as stereo only and so no multi-track master tapes are available.

Despite competition from rival formats, evidence from the record companies illustrates the continuing strong attraction of SA-CD to consumers in Europe. One of the world's leading music producers on SA-CD, Universal Music, reports strong shipments of its latest crop of top name artists. Released on 30 August, Bjφrk's new album, Medulla, sold over 100,000 copies on SA-CD in its first month of release in Europe. At the same time, Diana Krall's sensational The Girl in the Other Room has posted 70,000 sales on SA-CD outside North America to date. And last, but by no means least, the new Nick Drake compilation album, A Treasury, has shipped 25,000 units in Europe since its launch on 20 September.

"Rome was not built in a day and so it is with surround sound; but progress to date has been strong, steady and very encouraging," comments Olivier Robert-Murphy, VP International DVD & Surround Formats at Universal Music International. "At a time when consumer tastes are changing in favour of higher resolution surround sound, we – Universal Music – believe in better-than-CD stereo sound and in its potential."