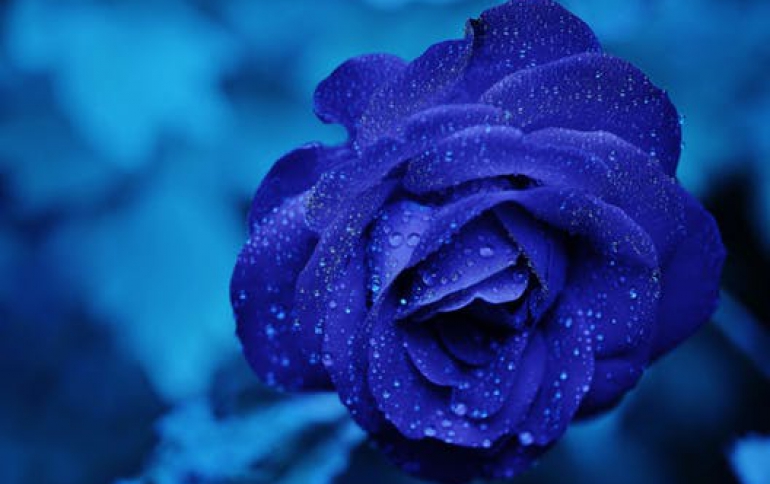 Samsung 840 EVO SSD Update Enhances Data Security
Samsung Electronics today announced a new security solution for the 840 EVO SSD, Samsung's SSD Self-Encrypting Drive (SED), compatible with professional security software. The new data security enhancements are now shipping on the recently announced Samsung 840 EVO mSATA drive and can be enabled through a firmware update for the 840 EVO SSD SATA drive, launched last August. The new features are designed to meet security requirements for enterprise applications and are compliant with TCG Opal and IEEE 1667 standards.

The Samsung SSD SED solution is enabled via the newly released Samsung Magician 4.3 software, providing the security features required in enterprise user environments, such as government offices, finance institutions and other businesses.

Samsung's 840 EVO line now offers three security types: Class 0, TCG Opal, and Encrypted Drive (eDrive). While all Samsung's SSD solutions have Class 0 encryption, enabled with a BIOS password, the new update for the 840 EVO line allows 3rd party ISVs (Independent Software Vendors) to enhance the security management of the drives, for example, allowing for centralized management and deployment. The update also adds compatibility with Microsoft eDrive security on Windows 8 and above. By adding compatibility with professional encryption software, enterprise customers can utilize the new upgrades without further verification and achieve optimized security features.

Utilizing crypto erase through Physical Security ID (PSID), encryption keys for large data can be adjusted in just seconds, protecting data from being accessed without authentication and immediately reset for authorized use, cutting operation costs and raising efficiencies.

The new data security upgrade was enabled through Samsung's collaboration with Wave System's Wave Cloud and EMBASSY Remote Administration Server (ERAS).