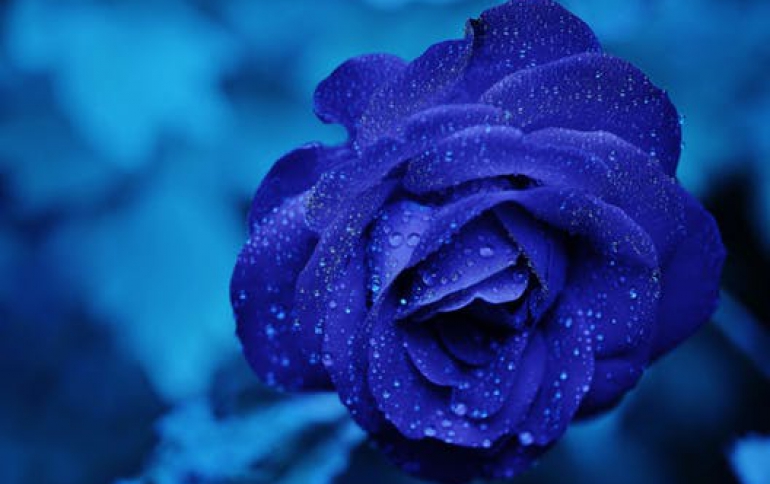 Samsung and LG Eye Expansions into the Car Display Market
Korean display manufacturers are turning their eyes to in-vehicle display panels, which are primed for growth over the coming years.
With the core display market (smartphones, TVs and PC displays) to be already saturated by budget Chinese companies, both LG Display and Samsung Display are seeking ways to take a portion of the automotive display market, which has seen annual growth of 23 percent over the past eight years.
The market value for global automotive displays was 7 trillion won ($6.5 billion) last year, but is expected to grow to 24 trillion won by 2024, as car makers begin adopting more organic light emitting diode (OLED) panels.
LG Display believes the automotive display market will help turn its sluggish sales around. The firm, which saw its first operating loss in six years in the first quarter of this year, has a market share of 14 percent second only to JDI (Japan Display).
LG Display is planning to supply OLED panels for Mercedes-Benz S-Class and E-Class cars starting 2020. Mercedes-Benz vehicles are equipped with a wide screen that combines a dashboard and a central display. Equipped with two 12.3-inch LCD screens, the German maker's S-, E- and A- classes have been well received across the world.
Samsung Display also has been supplying its OLED panels to Audi for its A8 premium sedan which has a rear-seat 5.7-inch display panel.
At this year's Display Week International Symposium (SID) last month, Samsung showcased a flexible OLED displays. It unveiled what it calls an "unbreakable" 6.22-inch display with an all-plastic design that has additional durability for the automotive environment.