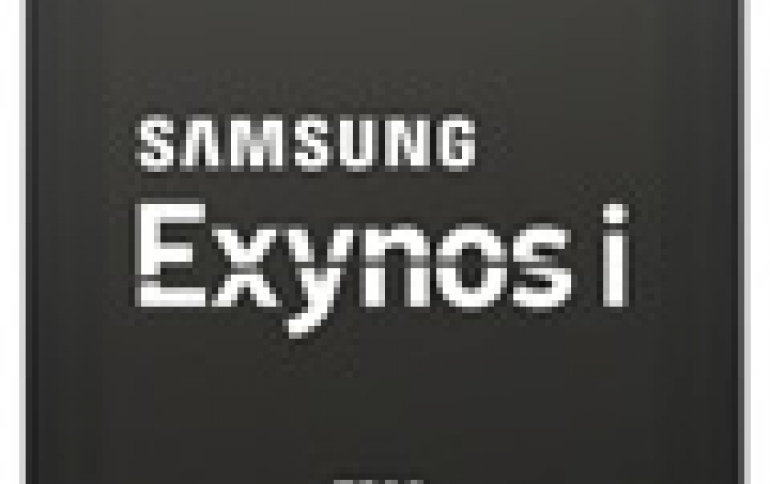 Samsung Begins Mass Production of Exynos i T200 IoT Chip
Samsung Electronics announced the start of mass production of its first Exynos-branded Internet of Things (IoT) solution, the Exynos i T200.
The Exynos i T200 is built on a low-power 28-nanometer (nm) High-K Metal Gate (HKMG) process and features high processing capabilities along with Wi-Fi connectivity.
In terms of processing, the Exynos i T200 utilizes both a Cortex-R4 processor and an additional Cortex-M0+ processor enabling the devices it supports to process and perform various tasks without the need for an extra microcontroller IC in the system. For connectivity, the Exynos i T200 supports 802.11b/g/n single-band (2.4GHz), and has received the Wi-Fi CERTIFIED certification from the Wi-Fi Alliance, and Microsoft Azure Certified for IoT. It also natively supports IoTivity, an IoT protocol standard from the Open Connectivity Foundation (OCF), which enables interoperability between IoT devices.
To address security and privacy, the Exynos i T200 utilizes a separate and designated security management hardware block called the Security Sub-System (SSS). In addition, the Physical Unclonable Function (PUF) IP provides secure data storage and device authentication management without the need to fuse a key onto silicon, and rely on a discrete security IC for key storage.