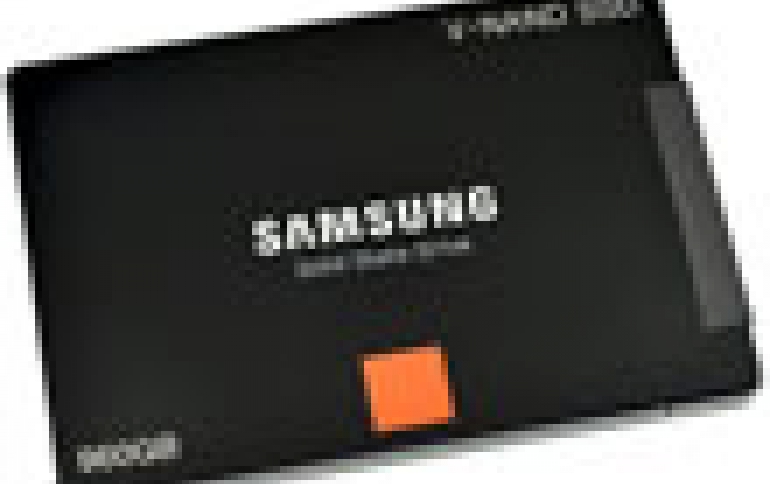 Samsung Breaks Ground in New Memory fab Line in Xian
Samsung Electronics has broken ground for a second memory chip fabrication line in Xian, Shaanxi Province of China, as part of a $7 billion investment plan.
The second line, slated for completion next year, will be used for manufacturing Samsung's V-NAND flash memory chips. The company plans to spend $7 billion over three years from 2018 to 2020 to raise production capacity at the plant to a level equivalent to 220,000 units of 300-millimeter silicon wafers, double the current level.
"By producing the world's best memory products here in Xian, Samsung will continue contributing to the growth of the global IT market," said Kim Ki-nam, CEO of Samsung Electronics device solutions business, at a ceremony in Xian.
The move is also seen as an attempt to prevent negative sentiment toward the company in China amid a global trend of protectionism.
Samsung has been manufacturing V-NAND chips at the first fabrication line in Xian since 2014.