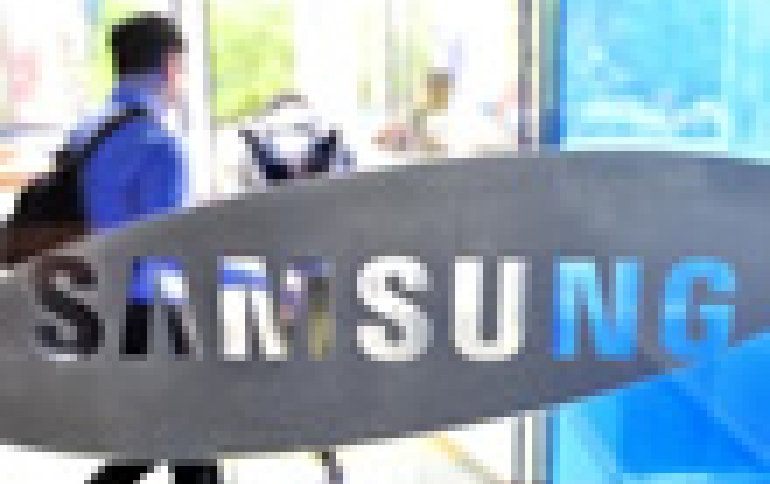 Samsung Chief Arrested
Samsung Group chief, Jay Y. Lee was arrested on Friday over his alleged role in a corruption scandal that led parliament to impeach South Korean President Park Geun-hye.
The arrestment followed a day-long closed-door hearing that ended on Thursday evening.
On Tuesday, the special prosecutor's office had requested a warrant to arrest him and another executive, Samsung Electronics president Park Sang-jin, on bribery and other charges.
However, the court rejected the request to arrest Park.
Samsung and Lee have denied wrongdoing in the case.
"We will do our best to ensure that the truth is revealed in future court proceedings," the Samsung Group said in a brief statement after Lee's arrest.
Lee's detention could affect strategic decision-making by South Korea's biggest conglomerate.
Korean authorities have focused its investigations on Samsung's relationship with Park, 65, who was impeached by parliament in December and has been stripped of her powers while the Constitutional Court decides whether to uphold her impeachment.
Prosecutors accused Samsung of paying bribes totaling 43 billion won ($37.74 million) to organizations linked to Choi to secure the government's backing for a merger of two Samsung units.