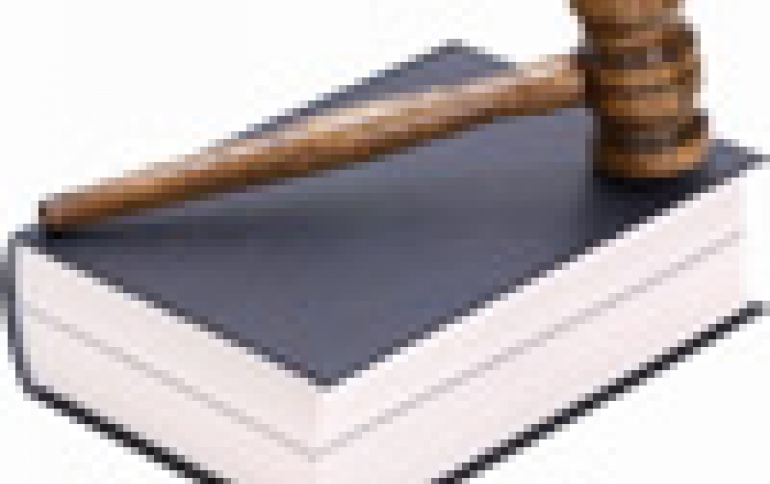 Samsung Exec Pleads Guilty in U.S. Memory Probe
An executive with South Korea's Samsung Electronics Co. Ltd. will plead guilty, serve 10 months in prison and pay a $250,000 fine for conspiring to fix prices of computer memory chips, the U.S. Justice Department said on Thursday. Young Hwan Park participated in the conspiracy while he was a vice president of sales at Samsung, the world's top memory chip maker, the department said.

Park is currently president of Samsung Semiconductor Inc., the company's U.S.-based subsidiary.

Park also has agreed to assist the Justice Department in its ongoing investigation, which focuses on dynamic random access memory, or DRAM chips, the kind found in all personal computers.

Four other Samsung executives agreed earlier this year to serve prison time and pay fines as a result of the probe, which has netted other memory makers, such as Hynix Semiconductor, also of South Korea, Japan's Elpida Memory, Germany's Infineon Technologies and U.S.-based Micron Technology.

The Justice Department charged Park with conspiring with employees of other memory makers from early 2001 to mid-2002 to fix the prices of memory chips sold to virtually all major U.S. computer makers, including Dell, Hewlett-Packard and Apple.