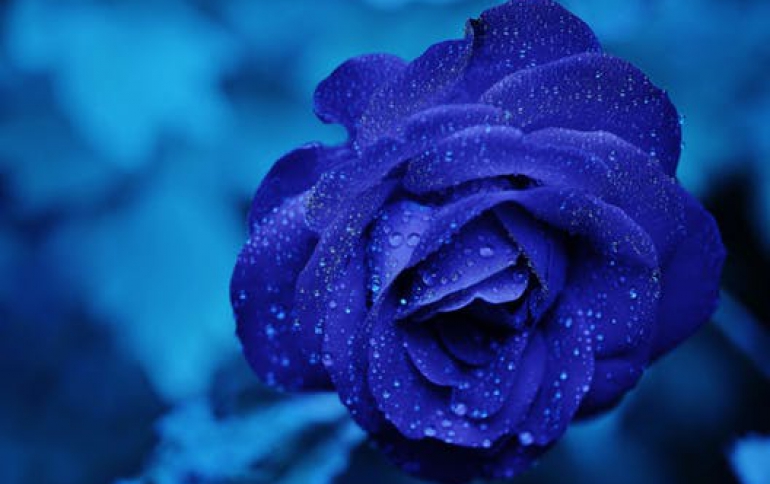 Samsung Expands Mobile Printing Capabilities for Galaxy Users
The Samsung Print Service has been updated to include the Mopria Print Library, providing Samsung Galaxy mobile phone and tablet users the ability to easily print documents from their mobile devices to more printers. The Samsung Print Service, powered by Mopria, will allow users to print photos, documents, web pages, boarding passes, coupons or other content from their gallery, email, browser and other apps with print capabilities. Prior to this integration, users were required to search and download manufacturer specific printer apps for each printer brand they encountered. As a single pre-installed system tool, the upgraded Samsung Print Service eliminates all these steps and provides easy printing whether printing for work or for leisure. The Samsung Print Service will provide core print features such as paper size, number of copies, orientation, page range, color mode and double-sided print capability.
Samsung's Print Service, powered by Mopria, will be integrated into Samsung's install base of mobile devices. The update will automatically support Samsung Galaxy S4, S5, S6 and S7 users and has been rolled out via an automatic update. For other Samsung and Android devices running KitKat (4.4) or later, the Samsung Print Service can be downloaded for free on Google Play.
In addition to the Samsung Print Service, Samsung also provides to its customers the ability to download the Samsung Mobile Print App to wirelessly print, copy, fax, and scan to take full advantage of their printer's capabilities. The app, available free from both the Google Play Store for Android and the Apple App Store for iOS, automatically detects any compatible Samsung printer on the same Wi-Fi network, allowing the user to sync and print with just a few clicks. It also supports advanced features beyond the core capabilities of the pre-installed Samsung Print Service, including advanced image capture and centralized access to printable content found on devices, email, web and the cloud.