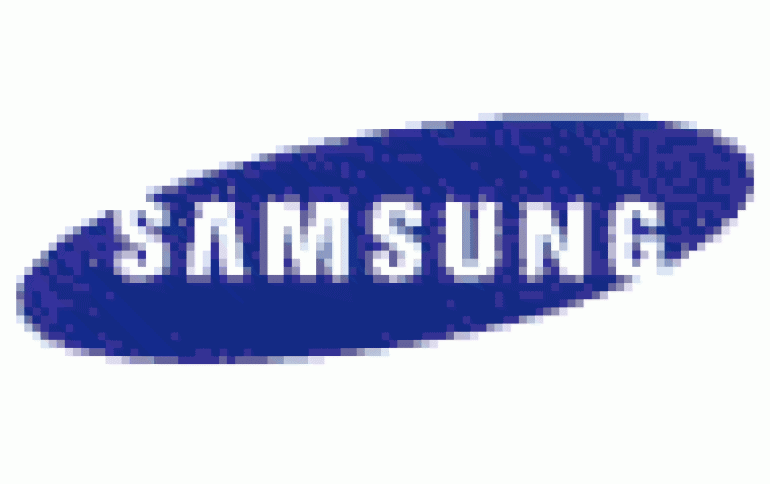 Samsung expands use of SRS Labs' WOW Technology for its digital audio players
Samsung has expanded their use of WOW in their popular line of Yepp digital audio players. WOW creates powerfully vivid and immersive 3D audio with accompanying deep, rich bass over headphones and earbuds, despite the small sized speaker drivers. The newly released Yepp models, which are now shipping in a variety of countries around the world, include YP-60 and the YP-T5, to be unveiled in April 2004.

Last year, Samsung and SRS Labs signed a global licensing agreement, which allows for the inclusion of WOW audio technology across multiple Samsung divisions. These new MP3 players are the latest products from the digital media division to be manufactured under this agreement and join the YP-35, YP-55, YP-780, and the MCD-CM600 players that were launched last fall.