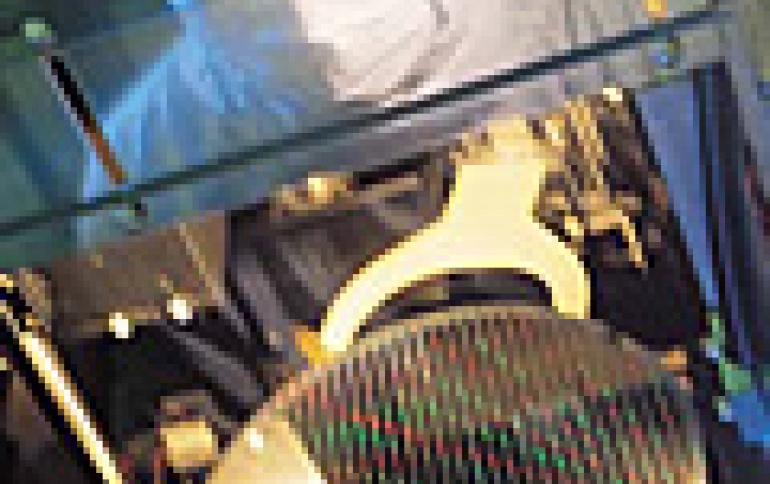 Samsung Expands Xian Flash Memory Plant
Samsung Electronics will expand the capacity of NAND flash memory production in its complex in Xian, China, to ensure its leading position in the market for chips powering mobile, IoT devices, and big data solutions.
The South Korean company will set to begin the construction of the second fab at the Xian plant later this month, which is part of a 8 trillion won ($7.49 billion) total investment plan in the specific facilities by 2020.
Last month, Samsung broke ground on a new extreme ultraviolet line in Hwaseong, Korea. The company also plans to add a second fab at its Pyeongtaek plant by the end of the year. The next-generation chip facilities are expected to begin operations in 2020, according to the company.
According to DRAMeXchange, Samsung raked in $6.17 billion in NAND flash memory sales in the fourth quarter, up 9.8 percent from the previous quarter. Its gap with the second-tier group is widening as its share was up 1 percentage point at 38 percent, followed by Toshiba with 17.1 percent, Western Digital 16.1 percent, Micron 11.5 percent and SK Hynix 11.1 percent.