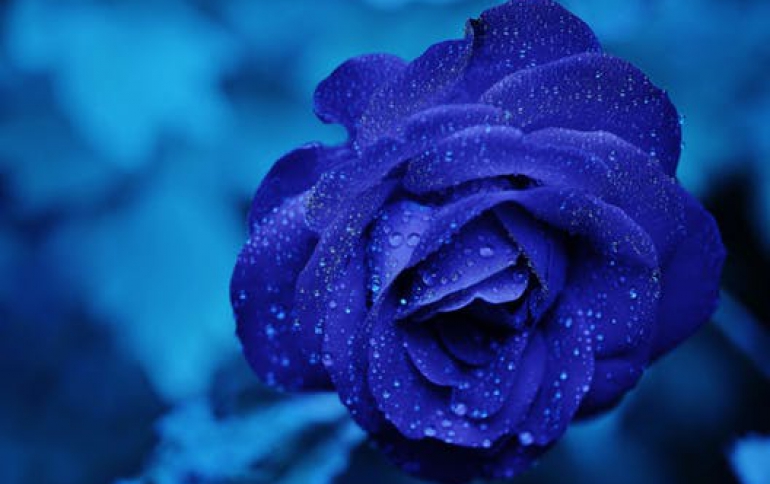 Samsung Introducing High-Speed, "Green" SSD for Enterprise Market
Samsung Electronics announced As an alternative to traditional 15K rpm hard disk drives (HDDs), the new performance-optimized 100GB Enterprise SSD can process IOPS (input/output per second) more than 10 times faster than the fastest 15K rpm SAS HDD available for transactional data workloads, with a random read speed of 25K and a random write speed of 6K. The new drive can process as much as 100 times the number of IOPS per watt as a 15K rpm 2.5-inch SAS HDD in applications where higher performance and lower power consumption are both needed.

"We have created a very reliable drive for data centers with high-performance, high-endurance and sharply reduced power consumption requirements, plus tremendous long-term value when the total cost of ownership is analyzed," said Jim Elliott, vice president, memory marketing, Samsung Semiconductor, Inc. "Our new enterprise SSD offers CIOs and IT managers the ability to greatly improve storage reliability and capacity while avoiding costly power and AC infrastructure upgrades in data centers at or near capacity," he added.

Designed to remove the system performance bottleneck in enterprise storage applications, the high-performance 2.5-inch enterprise drive reads data sequentially at 230 megabytes per second (MB/s) and writes sequentially at 180 MB/s.

The 100GB SSD's advanced performance is attributed to a sophisticated 8-channel controller, improved NAND flash and special drive firmware, all developed by Samsung. A single Samsung 100GB SSD can replace multiple hard drives in high performance applications and comes complete with full data encryption.

Samsung's enterprise SSDs use 1.9 watts of power in active mode and 0.6 watts in idle mode, minimizing power and heat loads. These "green" ratings tower over typical 15K HDDs, which consume between 8 to 15 watts in active mode and 1 to 2 watts in idle mode.

The Samsung SS805 drive also features a key enterprise storage function that allows all data in the process of being stored within the SSD to be preserved in the event of a power outage.

The 2.5-inch single-level cell (SLC) 100GB SSD, which will be available this quarter, is standardized in height, width and thickness.