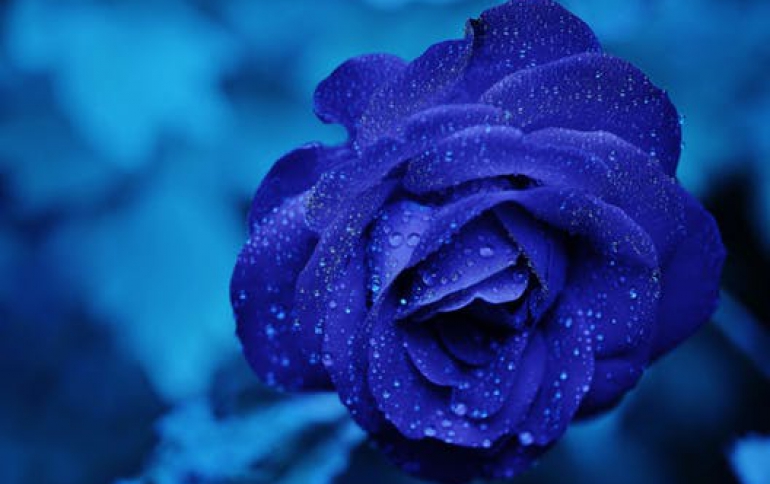 Samsung Launches 1.5-Terabyte External Hard Drive
Samsung today announced its new 1.5-Terabyte (TB) external hard drive, Samsung STORY Station. The new Samsung STORY Station is a 3.5-inch external hard drive and features three important safety features: Samsung Auto Backup, SecretZone and SafetyKey. Samsung Auto Backup backs up data in real time or through a prearranged schedule. The backed-up data can also be securely saved by setting a password with Samsung's SafetyKey. And to protect confidential files and folders, Samsung's SecretZone creates a virtual drive which provides encryption for data security.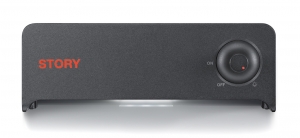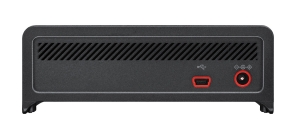 The drive also featrures a power-saving mode that automatically goes into standby after five minutes of inactivity. A ventilation system and the aluminum cover prevents heat build up and keeps the drive inside cool.
Available in 500GB, 1TB and 1.5TB densities, the Samsung STORY Station has a USB 2.0 interface and provides a three-year warranty.
The Samsung STORY Station is scheduled for release in May with initial shipments to Europe, and then released in other regions of the world subsequently.