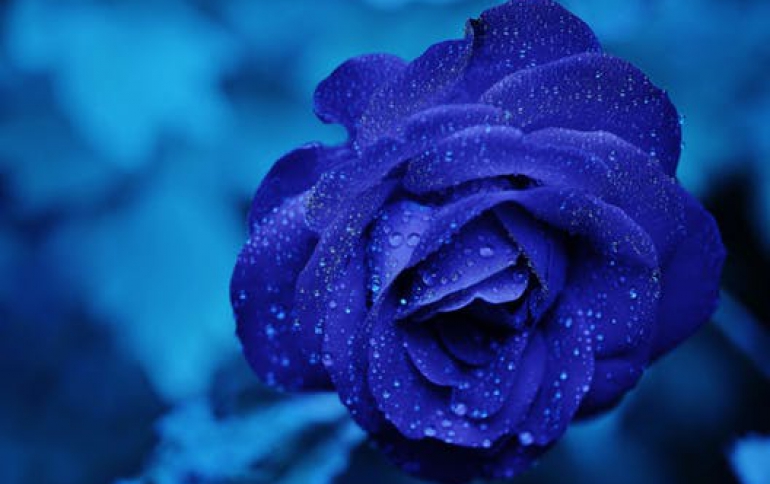 Samsung To make Sturdier Galaxy S4
Samsung will reportedly launch a water-resistant version of the Galaxy S4 smartphone. The Galaxy SIV 'Active' may be released in July and will be dust and water-resistant, the Wall Street Journal recently reported.

The new handset is expected to debut alongside the SIV Mini, a smaller 4.3-inch display version of the SIV phone with a quad-core processor and an 8- rather than 13-megapixel rear-facing camera.

Sony is already offering the Xperia Z smartphone, which is also dust and water-resistant. The Japanese company is also expected to launch another water and dust-resistant Xperia handset with a smaller 4.6-inch 720p HD screen sometime later this year.