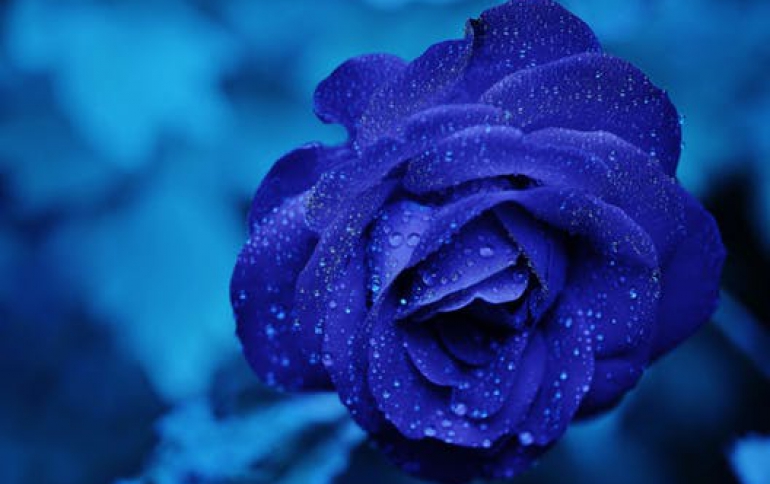 Samsung plans 0.85-inch hard-disk drive this year
Samsung is planning to enter the competitive miniature hard-disk drive market later this year, an executive at its semiconductor unit said on Friday. The company's first product will have a storage capacity of 4G bytes and be available later this year, said Kim Il Ung, vice president of Samsung Electronics' semiconductor business, in a conference call with analysts.

Kim didn't provide any other details of the product but Park Sung Hae, a Samsung Electronics spokeswoman, said on Monday that the drive will be an 0.85-inch type and be available from the third quarter of this year.

That drive will put Samsung Electronics head-to-head with Toshiba Corp., which is currently the only company that has a 0.85-inch drive on the market. Toshiba's current 0.85-inch drive offers a 2G-byte capacity and the company said last week that it will have a 4G-byte version available in the middle of this year.

Competing products are all based on 1-inch drive platters that offer more storage capacity but are physically larger. In devices such as music players, the slight size difference might not be particularly important but in products where a higher premium is attached to size, such as cell phones, the difference could be valuable.

While the vast majority of miniature drives are used in digital music players or other portable electronics products, Samsung Electronics is the only company to-date to have fitted a drive into a cell phone.

The company's SPH-V5400 handset for the South Korean market was unveiled last year and at the Cebit show in Germany in March the company showed its SGH-I300. The SGH-I300 has a 3G-byte 1-inch drive, is based on Microsoft Corp.'s Windows Mobile operating system and is compatible with the GSM (Global System for Mobile Communications) standard used in most of the world. Launch details are yet to be announced.

Samsung Electronics' new drive won't be competing with just other miniature drives but also flash memory. "A couple of years ago, 1G-byte [capacity] and higher MP3 players was a 100 percent Microdrive market," Kim said. Microdrive is the brand-name used by Hitachi Global Storage Technologies Inc. for its 1-inch drives but is sometimes used by others to refer to the miniature form factor drives.

Today the boundary has shifted and all 1G-byte capacity MP3 players use flash memory and silicon storage has begun to encroach into the 2G-byte capacity class market, said Kim. He sees this boundary continually moving over the next few years, especially as the price-per-bit keeps moving in flash memory's favor.

"This will be a continuing trend as long as we can provide 50 percent price drop per year," he said. "Which means by the end of this year, the majority of 4G-byte [capacity] or lower MP3 players will be replaced by flash."

Samsung expects the price of flash memory to drop by roughly half in each of the next two to three years and said similar price falls for miniature hard-disk drives will be difficult to achieve, Kim said.