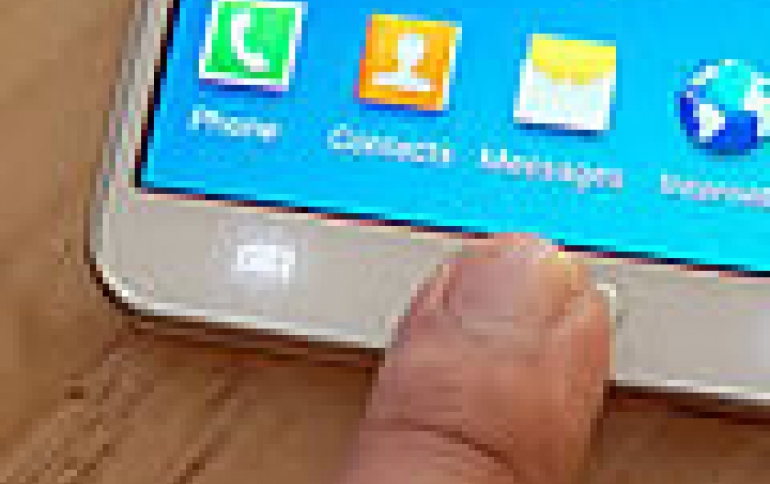 Samsung to Release Its Own Fingerprint Recognition Chips
Samsung Electronics is set to enter the market of fingerprint recognition sensor chips for smartphones, a move that coulld hurt sales of Synaptics. Experts believe that Samsung Electronics has made this decision as size of these markets is starting to grow. Other small and medium South Korean companies are also jumping into these markets one by one and this will bring changes to competition structure of global markets.
Samsung's System LSI Business Department has been developing fingerprint recognition sensor chips since end of last year, and the chips are currently in the final stage of development, set to be mass produced in 2017.
Initially, the new chips are expected to be used in Samsung's
low and medium-priced smartphones, with a long-term goal to eventually reach the premium Galaxy models or smartphones from other brands.
Samsung's first fingerprint recognition technology for smartphones includes a sensor chip, a module, and a software algorithm. Samsung is going to develop its own sensor chip and receive algorithm from Precise Biometrics. For modules, Samsung is expected to work with its current customer in CMOS image sensor (CIS) industry.
Samsung Electronics Wireless Business Department is currently receiving fingerprint recognition sensors from Synaptics.