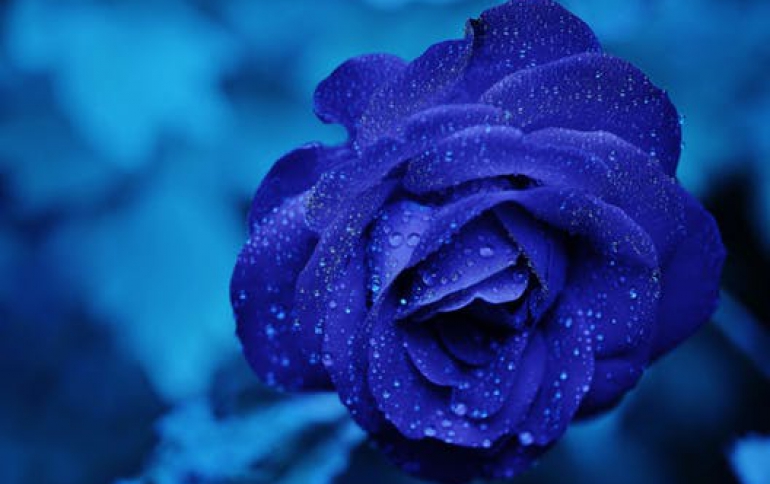 SAPPHIRE Adds More Models to HD 6000 Series
SAPPHIRE Technology has just introducted several new models in the HD 6700 series aimed at users wanting to benefit from the latest features including multi-screen displays and stereoscopic 3D output. Several models will be introduced in the HD 6700 series offering a choice of memory configurations and outputs. All of them feature DX 11 engines from AMD and on-board hardware video decoding with the AMD UVD (universal Video Decoder) supporting Blu-Ray 3D for stereoscopic 3D over HDMI 1.4a. They all support AMD APP Acceleration with Stream processing as well as AMD Eyefinity multi-screen technology. Eyefinity gives users the ability not only to play games on multiple monitors, but also to work across three or more monitors as though it were one large monitor, bringing productivity benefits to applications such as photo editing, music creation and document creation.

The SAPPHIRE HD 6770 family includes two models with 800 Stream processors and core clocks of 850MHz with either 1GB or 512MB of GDRR5 memory and DVI, HDMI and DisplayPort outputs. There is also an overclocked model with SAPPHIRE's Vapor-X cooler for quiet operation with the output configuration of Dual DVI, HDMI and DisplayPort outputs.

At the top of the range is the HD 6770 1GB FleX Edition, which additionally incorporates the SAPPHIRE exclusive feature to allow three DVI monitors to be connected in Eyefinity mode, without the need to use the DisplayPort output or active adapters, and allows up to four monitors to be enabled if the DisplayPort output is used.

There will also be two models in the SAPPHIRE HD 6750 family, which has the slightly smaller configuration of 720 Stream processors, with 700MHz clock speeds and again including 1GB and 512MB memory options with DVI, HDMI and DisplayPort. In addition there will be an HD 6750 1GB Vapor-X model, overclocked and with Dual DVI, HDMI and DisplayPort outputs.