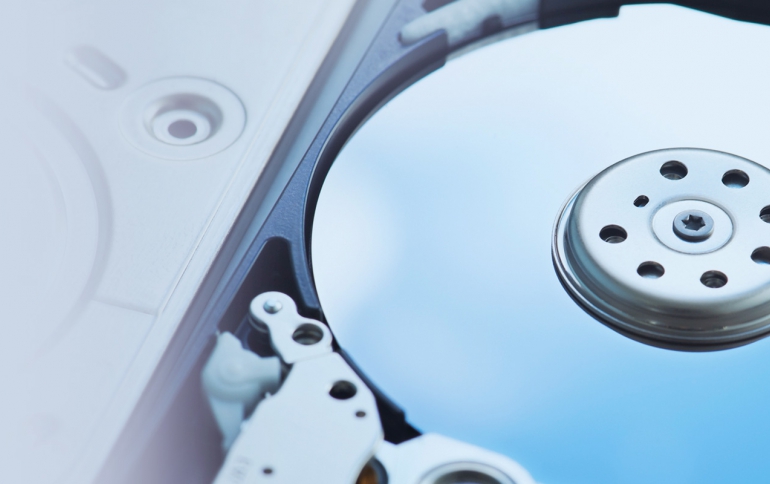 SDK to Start Shipping 18TB MAMR HD Media
Showa Denko K.K (SDK) will begin shipments of MAMR-technology-based HD media In 2019.
The Japanese company said that its newly developed 3.5-inch HD media have a storage capacity of 2 terabytes per disk based on the Microwave Assisted Magnetic Recording (MAMR) technology.
In terms of Conventional Magnetic Recording (CMR), this new product represents the 10th generation media, and has been been adopted by Toshiba Electronic Devices & Storage Corporation for use in the company's upcoming 18TB MAMR HDD lineup.
MAMR technology boosts the recordidng capacity of a disk using microwave oscillators on magnetic heads. In MAMR, a magnetic write head contains a spin torque oscillator (STO) which generates microwaves. They lower the surface resistance of the underlying recording media and make writing bits easier. MAMR uses 20 - 40GHZ frequencies and the STO bombards a bit area with a circular AC microwave field, lowering its coercivity and enabling the bit value to be written. MAMR could lead to 4Tbit/in2 areal densities, beyond the 700 to 1,000Gbit/in2 used currently, and leading to 40TB drives.
Western Digital has also chosen MAMR for its future technology, while Seagate follows a different patch through the Heat-Assisted Magnetic Recording (HAMR) technology.