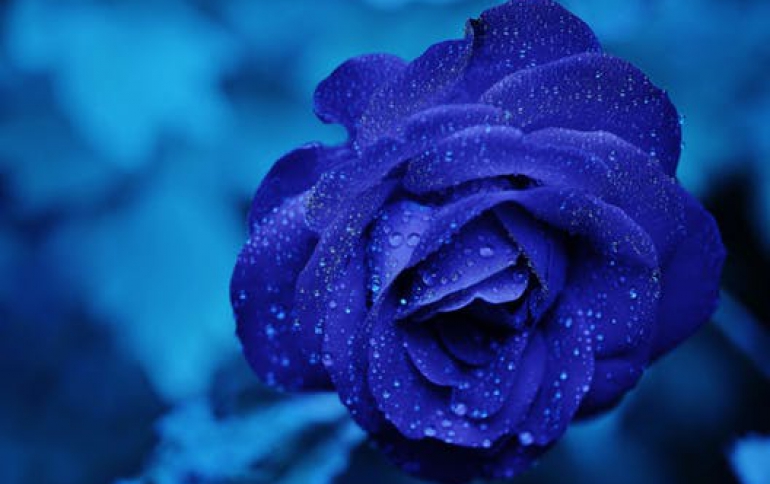 Sharp Showcases Its "Feel UX" User Interface For Smartphones
Sharp and global design firm frog have collaborated in developing Feel UX, a new user interface for smartphones. The new interface will be gradually adopted by Sharp's new line of smartphones, beginning with models introduced in the summer of 2012.
'Feel UX' features a simple layout, designed to offer intuitive operability all user, including those who had never owned a smartphone before.
The wallpaper for the lock screen - dubbed the 'Welcome Sheet' - can be selected from up to five different types of images. The main shortcut icons and current information have been designed not to overlap the wallpaper. Basic features such as e-mail, camera functions, missed calls and real-time updates on weather or stock prices are all accesible from the start screen.
The new interface offers three Home Screens: an Application Sheet, which displays application icons in a grid layout; a Widget Sheet featuring a user's favorite widgets; and a Shortcut Sheet that provides shortcuts to popular functions. Users can easily switch between these three screens.
In addition to launching the new interface at the Japanese market, Sharp is also exploring its potential use in smartphones sold outside Japan.