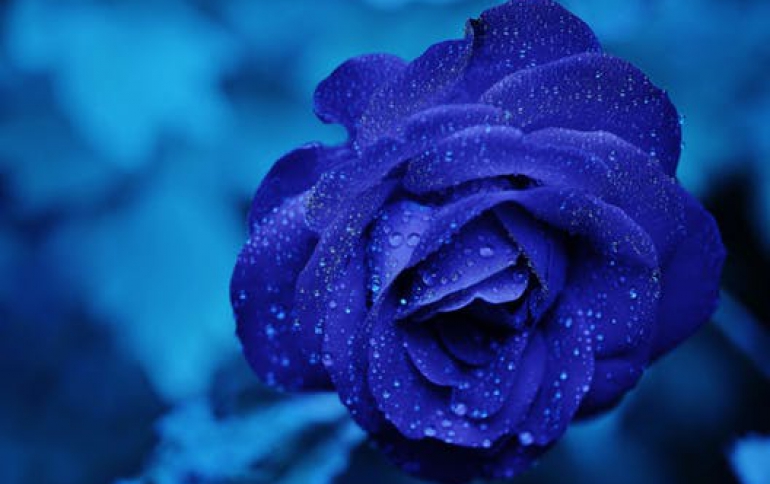 Sharp to Start Supplying PV200 Wireless PDA for the U.S. Market
Sharp will start supplying the GSM/GPRS/EDGE-capable PV200 Wireless PDA to telecommunications carriers for the North American market. The PV200 is compatible with always-on connection services, enabling users to chat in real-time. It also incorporates versatile high value-added functions including a full browser, email, camera, address book, scheduler, games, and music player.
This is the first wireless PDA product developed solely by Sharp from design to production, and the company has succeeded by combining the PDA technologies from the ZAURUS PDA series with its mobile phone communications technologies. Sharp plans to promote this new product as the most advanced wireless PDA model for highly demanding young users.
The device is compatible with the chat services provided by AOL, Yahoo, and MSN, incorporates HTML full browser (compatible with Java Script) and it is equipped with a full QWERTY keyboard. in addition, it has a 1.3-megapixel camera as well as an MP3 music play-back function, and it is compatible with Bluetooth.
The PV200 will be available i US July 10.