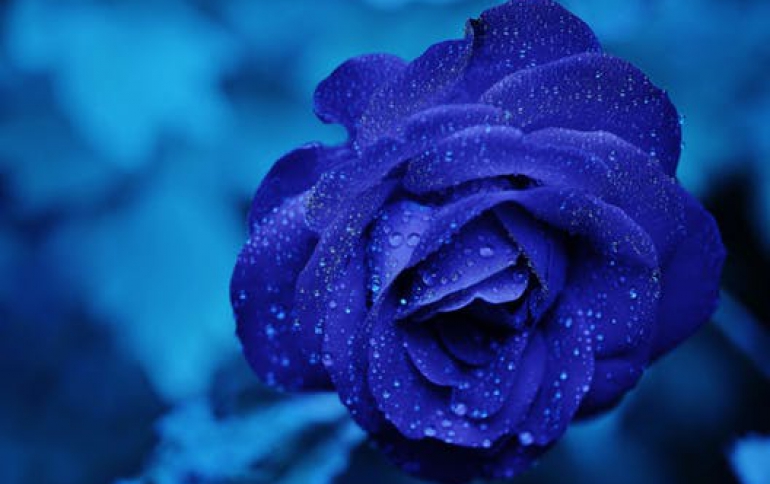 Showa Denko Touts High Bending Tolerance In Solder Resist-Insulating ink For LCDs
Showa Denko K.K. (SDK) and its subsidiary Nippon Polytech Corporation have jointly developed a new grade product of solder resist to be used for manufacturing of Chip on Film (COF) circuits. Compared with the company's conventional grade product "NPRTM-3400," the new grade product has 2.5 times of tolerance to bending, and protects finer patterns, while maintaining excellent levels of withstanding voltage, thermal resistance and moisture resistance, according to SDK.
Solder resists are insulating inks applicable to circuit boards and films, and protect electric circuits from extraneous materials and moisture. LCDs with frameless structure are increasing their share among flat screen TVs, PCs and smartphones, because the progress in definition of images increases the demand for larger displays with more flexible designs including less oppressive one. SDK's conventional solder resist "NPRTM-3400" has already secured 50% share of the global market for solder resists applied to COF circuits in LCDs, due to its reliable electric properties including applicability to fine circuit patterns with pitch of 20 to 30µm, and competent tolerance to bending.
Recently, LCDs has been getting larger and required to raise picture quality. On the other hand, wearable devices are getting smaller and required to have flexibility. Thus the contents of needs for LCD's are more and more diversified, and circuit boards and films for these LCDs are required to have less thickness and finer pitches.
SDK says that the newly developed grade product of solder resist offers an improved tenacity and flexibility that it can protect circuits with wiring pitch of 20µm or less, while it also maintains its insulating property even after repeated bending.