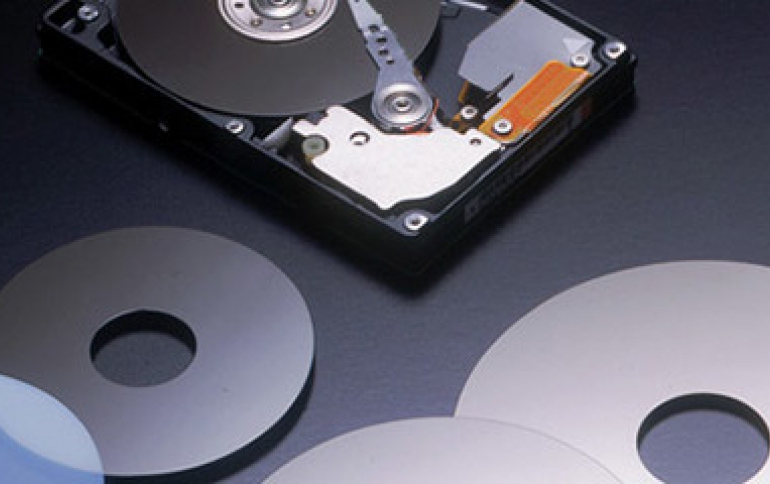 SDK to Begin Shipping MAMR-Technology-based HD Media
Japanese Showa Denko (SDK) will begin shipment of newly developed 3.5-inch HD media this year based on the Microwave Assisted Magnetic Recording (MAMR) technology for next-generation hard disk drives (HDDs).
This new product has been adopted by Toshiba for use in its MAMR-technology-based 18 terabyte near-line HDD, which represents the largest storage capacity in the industry. Toshiba will begin sample shipment this year.
SDK's new HD media has storage capacity of 2 terabyte per disk, and uses aluminum substrate. In terms of Conventional Magnetic Recording (CMR), this product represents the 10th generation media.
As the largest independent HD media supplier, SDK aims to quickly launch media based on innovative technologies, including MAMR and Heat Assisted Magnetic Recording (HAMR).