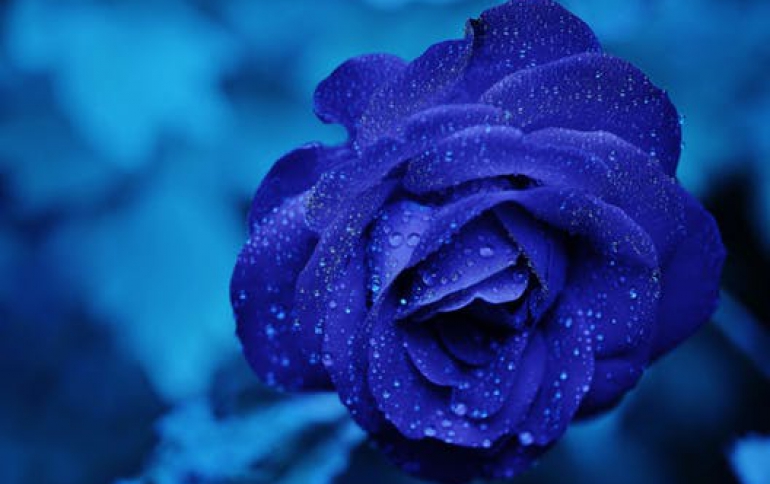 Shuttle Adds Intel Haswell CPUs To 3-litre Cases
Shuttle today introduced two new 3-litre models for fourth-generation Intel Core processors. are Available on the European market, the new Shuttle Barebones XH81 and XH81V are based on an Intel H81 Express Chipset and designed for current Intel processors for socket LGA1150 up to a maximum TDP of 65 W. Two SO-DIMM slots can be equipped with up to 16 GB of DDR3 memory. A heatpipe cooling with two 60 mm fans channels waste heat directly to the outside. An external 90 W power supply is present to drive the system.
The flat case is measuring 24 x 20 x 7.2 cm (DWH) and can be equipped with up to three drives. Installation options for 3x 2.5" HDD/SSD drives or alternatively 2x 2.5" HDD/SSD drives plus an optical slimline drive are available. A 3.5" drive can also be installed using the PHD4 accessory which is sold separately. 3x SATA 6 Gbit/s and 1x SATA 3 Gbit/s are available. There are also two Mini-PCIe 2.0 slots inside which can be used for expansion cards, e.g. for a WLAN or an mSATA SSD drive. Neither the Shuttle Barebone XH81 nor the XH81V skimps when it comes to connections – with DisplayPort, HDMI, USB 3.0 Gigabit LAN, RS 232 and 5.1 Audio, for example, high connectivity can be found on the front and the back panel.
The XH81V hides the optical drive and front panel connectors behind drive doors, while they are freely accessible on the XH81. Three additional COM ports can be integrated here by applying the optional PCM3 accessory to the front. Another difference between the two models can be found on the XH81 which has an LPC connection where a Trusted Platform Module (TPM) can be plugged in.
With the assist of two teaming-capable Gigabit network interfaces, it is possible to increase the transmission capacity in the network (load balancing) and to improve connection security (failover).
A pedestal for vertical operation (PS01) is also available as an option. The VESA mount (PV02) makes sure the XH81 and XH81V can be attached to suitable monitors or mounted on appropriate surfaces. In addition to black, a version of the XH81V in white will also soon become available.
The recommended retail price for the Shuttle Barebones XH81 and XH81V is EUR 169.00 (ex VAT) for each model.