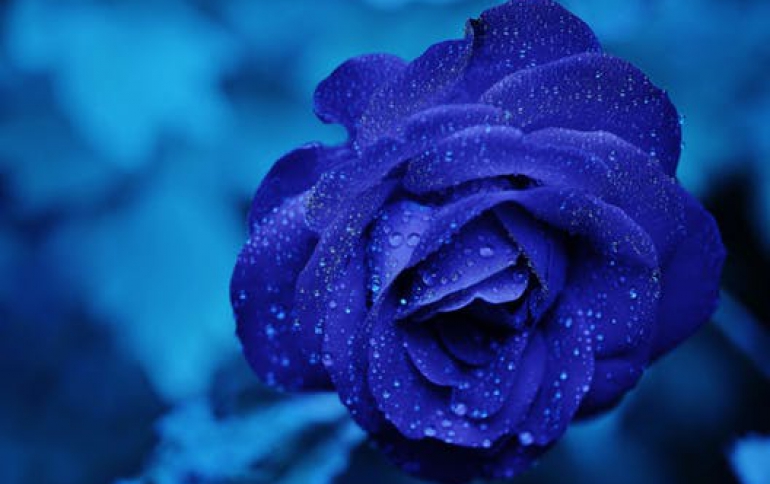 Shuttle Launches Ultra-slim DS77U Media Player Series For Digital Signage
Shuttle is launching a fanless 4K digital signage player powered by Intel Kaby Lake-U processors, including Celeron and Core i3/i5/i7.
The DS77U series provides several SKUs, powered by Celeron and Core i3/i5/i7 processors. The series has a maximum memory support of 32GB DDR4-2133 and a built-in Intel HD Graphics core that provides HDMI, DisplayPort video output interfaces, and three Full HD screen display function.
The Shuttle DS77U series also comes equipped with functions such as dual Gigabit LAN, Teaming mode support, Wake on LAN, and an IEEE 802.11b/g/n wireless network card with a maximum transfer rate of up to 300 Mbps. This increases remote data transmission efficiency for Digital Signage and KIOSK systems providing savings of operating time.
With a slim profile of less than 40 mm and the international VESA mounting standards, this series allows users to decide the most appropriate back placement configuration depending on different usage environments. The DS77U series also supports both 12 Volts and 19 Volts inputs.
Internally, the DS77 series dissipates heat with a large-area fanless cooling module featuring cooling thermal pipes combined with a positioned vent design. The solid state capacitors and components are capable of sustained permanent 24 hour operation, and Shuttle's own low-power noise reduction mechanism requires only a 65W external power supply to meet the systems electricity needs.
The front panel boasts built-in RS232 serial port and RS232/RS422/RS485 interfaces, along with four USB 2.0 ports. The rear panel has two built-in USB 3.0 high speed ports, allowing the DS77 series to connect with various peripherals such as thermal printers, label printers, laser barcode scanners, and more. This makes this series a good choice for use in application such as POS (Point of Sales), education, health care, automatic control equipment, office computer, and customer service systems as well as Digital Signage and KIOSK systems.