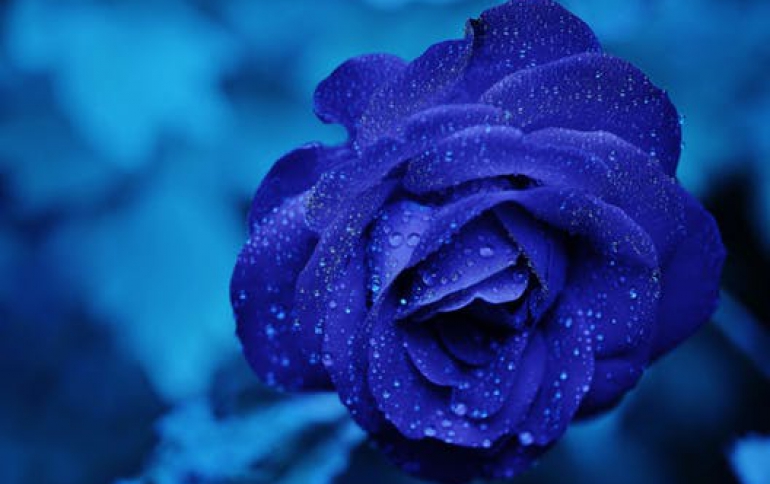 Shuttle Shows Off Fanless Mini-PCs Based on Kaby Lake
Now that all Shuttle XPCs with socketed LGA 1151 processors are ready for Intel's seventh generation of Core processors thanks to a BIOS update, a completely fanless DS77 series follows.
Shuttle is offering four new Mini-PC models with soldered processors ranging from energy-saving Celeron to powerful Core i7 processors.
Up to three 4K monitors supported
Room for up to 32 GB of DDR4 memory and two drives
As the successor to the DS67 range, the DS77U, DS77U3, DS77U5 and the DS77U7 are new additions to the product family of 1-litre PCs, compiled in the "XPC slim" category. The basic model is the DS77U, which is supplied as a barebones PC as standard, just like the other three models. The chassis, mainboard, cooling system and power supply unit are yet included as core components.
The DS77U is driven by an Intel Celeron 3865U dual-core processor (2 x 1.8 GHz) in 14 nm architecture. A power consumption of only 8 Watt in idle mode promises a low level of energy consumption with enhanced performance.
The DS77U is not only completely fanless and therefore operates virtually silently, but is also practically maintenance-free, because the passive cooling means that less dust gets inside through a fan. The DS77 series is therefore also suitable for continuous, 24/7 operation, if likewise approved drives are installed.
Once the two screws of the steel chassis are undone and the case covers removed, space for a 2.5-inch drive in the form of a hard disk or SSD and two SO-DIMM sockets emerge which can hold up to 32 GB of DDR4 memory in total. An M.2-2280 slot is available for additional, fast NVMe memory cards. A second M.2 slot is already equipped with a WLAN module.
Sized at 20 x 3.95 x 16.5 cm (DWH), the back of the DS77U features two Intel Gigabit Ethernet interfaces and has 2x USB 2.0, 1x DisplayPort 1.2, 2x HDMI 1.4b as well as audio connections. Also on the back there is a multi-pole pin socket which can be used to start the device remotely e.g. in case of fixed installations in difficult to access places. On the front, a card reader, two USB 2.0 and 3.0 ports, respectively, and two RS-232 interfaces complete the high connectivity. Windows 10 (64-bit) and Linux are suitable operating systems.
The operating position is similarly flexible; the computers can be operated either standing upright using the supplied feet or mounted to suitable surfaces or monitors with the VESA mount which is also part of the delivery.
For the first time, the PRM01 rack mount kit (optionally available) allows two devices from the DS77 series (or machines with a similar case design) to be installed in a 19" rack.
The recommended retail price from Shuttle for the DS77U is 229.00 Euros, the DS77U3 can be purchased for 420 Euros, the DS77U5 is available at 530 Euros and the DS77U7 costs 679 Euros (all prices ex VAT). All models are available from specialist retailers in Europe .