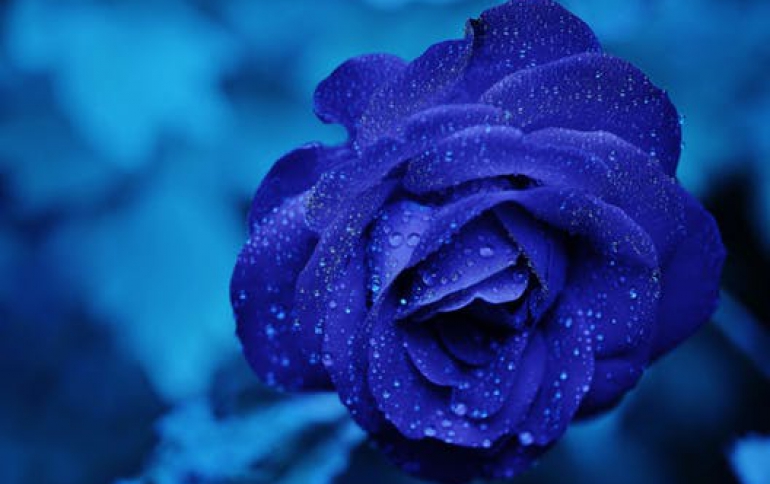 Softbank, PayPal form Japan JV
PayPal and SOFTBANK announced today that the two companies plan to establish a joint venture company, "PayPal Japan", to build a digital payments business that will drive the future of commerce in Japan. In addition, PayPal and SOFTBANK today announced PayPal Here in Japan, the fifth country to receive this global mobile payment solution that is already available in the USA, Canada, Hong Kong and Australia.

PayPal and SOFTBANK, or their respective affiliates, plan to invest equally in the joint venture in the amount of JPY1 billion (USD12.5 million) each, representing an aggregate investment amount of JPY2 billion (USD25 million). PayPal and SOFTBANK will each be able to designate three directors of the joint venture for a total of six directors. Mr. Hiroaki Kitano, a senior vice president and director of SOFTBANK MOBILE Corp., is expected to serve as the CEO of the joint venture.