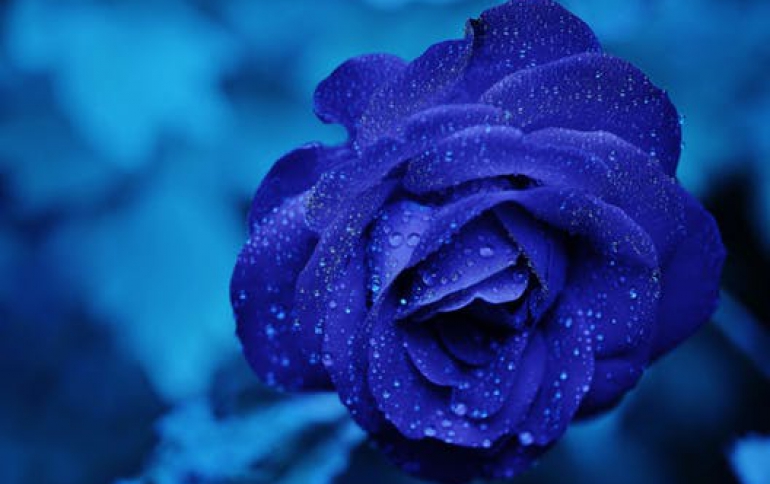 Sony Battery Trouble Spreads to Toshiba Dynabook Notebooks
Japanese electronics giant Toshiba is to recall 340,000 laptop computers worldwide due to defective batteries made by rival Sony, which is already facing woes over its batteries. Toshiba will replace batteries installed in eight models of its "dynabook" and "dynabook Satellite" series produced between March and May this year. The affected models are the CX/8, TX/8, VX/780LS, dynabook Satellite CW1, AW4, AW5, and the A100. Toshiba said that these models have a sertia number starting from 3, 4 or 5. Defected batteries will be replaced during September 19th - December 25th of 2006.

The Japanese company has shipped 340,000 of the computers mainly in Asia, Europe and North America, with 45,000 sold in Japan.

The batteries made by Sony might not be able to be recharged or produce power, "but there is no fear of catching fire or emitting smoke," Toshiba spokesman Keisuke Omori said.

Omori declined to comment on the recall costs or which side will have to pay, but added that there will be no impact on Toshiba's corporate earnings. Toshiba will replace the batteries free of charge.

Sony has said it expected to take a hit of up to 257 million dollars over the recalls of millions of its batteries by US computer makers Apple Computer and Dell.

The US companies had voiced fears that the batteries could catch fire. Apple Computer said it was voluntarily recalling more than one million Sony batteries for its computers, while Dell pulled back 4.1 million Sony laptop batteries.

But Toshiba said the cause of its battery troubles differs from that of Dell or Apple computers.

The massive battery recall hit Sony just as its painful restructuring drive had appeared to be paying off after a weak patch at the iconic Japanese company that created the Walkman.