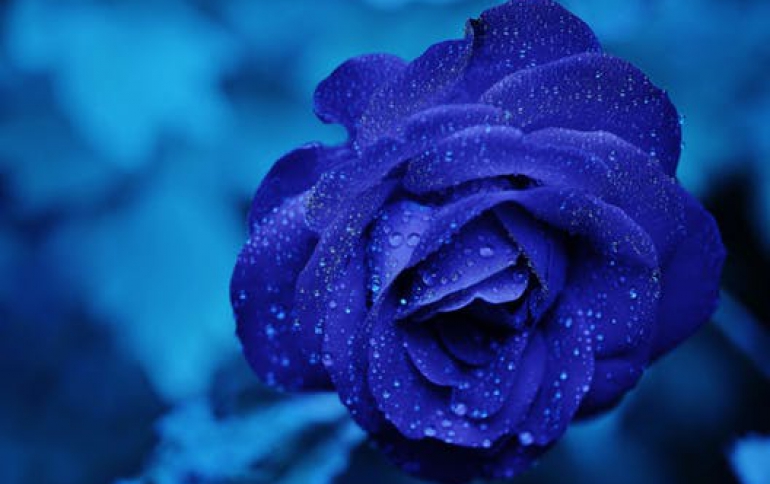 Sony to Launch 9.8mm-Thin Digital Camera
Sony Corp will release the Cybershot DSC-T7, a digital camera that measures only 9.8mm at the thinnest part of its body, on April 15, 2005. While featuring a 5.1-megapixel CCD solid-state image sensor and a 3x optical zoom lens, the camera measures only 14.7mm even at its thickest part. This is the thinnest model among Sony's digital cameras. The DSC-T3 was previously the company's thinnest model, measuring 17.3mm at its thinnest part. Sony achieved a cut of 7.5mm in thickness through the following three innovations:

(1) Printed circuit board (PCB): the newly developed main PCB is about half the size of the PCB used in the DSC-T3. By enhancing LSI integration, Sony achieved a reduction in the number of components without sacrificing the PCB's capabilities and performance.

(2) Lens mechanism: by revising the mechanism layout based on so-called folded optics, a technology that changes the path of light using a prism or other devices, the company promoted reduction in both size and weight.

(3) Battery: Sony developed a new Li-ion secondary battery called the InfoLithium Type E. This battery is approximately 25% smaller than the Type T packed with the DSC-T3. The battery's capacity extends to about 75 minutes when continuously operating the camera, or to about 150 pictures when taking a photograph at standard quality. The capacity is smaller than the conventional Type Ts (which is about 90 minutes or 180 pictures), but the Type Es energy density is higher than that of the Type T.