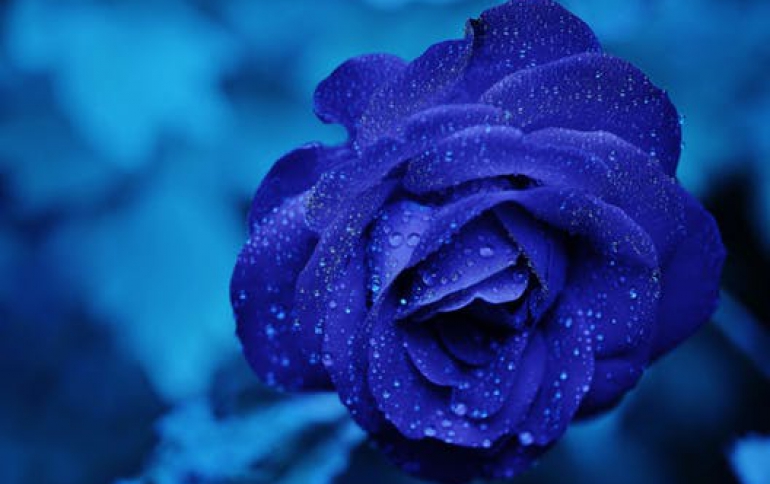 Sony Packs 10TB OF Native Capacity In 5U Sait Tape Library
Sony Electronics is taking its SAIT-1 drive to new heights... The new SAIT library will be showcased for the first time at the Storage World Conference in Long Beach, Calif. from June 7 to June 9.

Two models of the SAIT mini library are now available, housing up to two SAIT-1 tape drives with up to 20 high-capacity SAIT cartridges, delivering the industry's highest storage density for a 5U rack-mountable configuration. The system features an impressive 10TB native storage capacity (26TB compressed using 2.6:1 compression) and clocks a fast 60MB/s sustained native transfer rate (with two SAIT drives).

The SAIT mini library comes equipped with Write Once Read Many (WORM) functionality, allowing users to reach compliance with storage-related government regulations. Data written to SAIT WORM media cannot be altered or erased, meeting requirements for various regulatory mandates. Further boosting data security, a password-protected electromagnetic lock and a mechanical key lock are installed on each unit. With this physical protection in place, IT managers can rest-assured that critical backup jobs aren't being tampered with or manually disrupted.

"Data integrity is one crucial component for small-to-midsize enterprises in their ongoing struggle to gain government record-keeping compliance," said Fara Yale, research vice president for Gartner, Inc. "An automated storage system that can handle several terabytes of backup and archiving applications, while offering write-once functionality, answers the call for both compliance and capacity."

Simple to operate, the Sony SAIT mini library offers full functionality from either its front display panel or through a web-enabled interface. Its one-step cartridge load and eject function further boosts usability and ease-of-management.

Sony is offering add-on options to augment the standard automated SAIT library, including additional cartridge magazines, as well as mounting kits for rack configurations. An additional SAIT-1 drive can also be integrated to further enhance performance and availability. The system comes with an Ultra SCSI connection, but is also compatible with fibre channel networks through a commercially available SCSI/FC bridge.

Pricing and Availability

The Sony SAIT mini library is currently available for purchase directly through Sony's professional services organization or through approved distributors, resellers and system integrators. The library has a suggested list price of $17,995 for the one-drive CSM-20S/S1 model and $25,990 for the two-drive CSM-20S/S1-2 model.