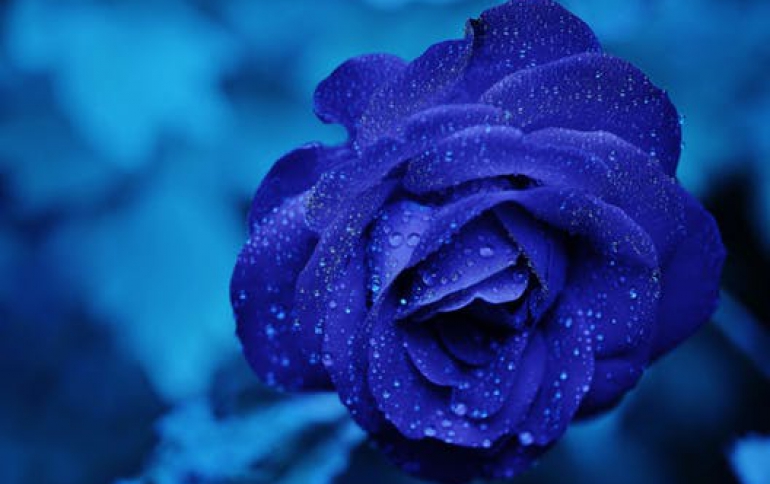 Sony Releases New 4K/HD Memory Player
Sony has announced the PMW-PZ1, a 4K/HD SxS memory player for 4K/HD shooting and post-production applications. The multi-format player supports 4K (24p to 60p) and HD video, and a variety of formats including XAVC Intra & Long, MPEG HD422 and MPEG HD.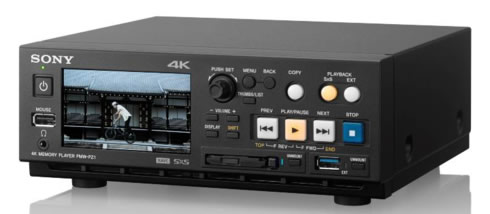 The PMW-PZ1 has an SxS card slot, an HDMI output, 3G/HD-SDI outputs (x4), analog audio output (L/R), and a front-panel color LCD screen. These interfaces enable playback, copying and monitoring of 4K and HD video across a range of professional and consumer video applications.
During field or location shoots, 4K or HD images captured by Sony XAVC and MPEG-enabled cameras can be immediately reviewed on the PMW-PZ1, or output to a professional monitor or consumer TV via HDMI. The player can output 4K or HD video to digital signage or projection systems through the player, and users can copy data on SxS media directly to an external storage device.
The PMW-PZ1 will be available in the United States beginning June 2015, at a price of under $3,500.