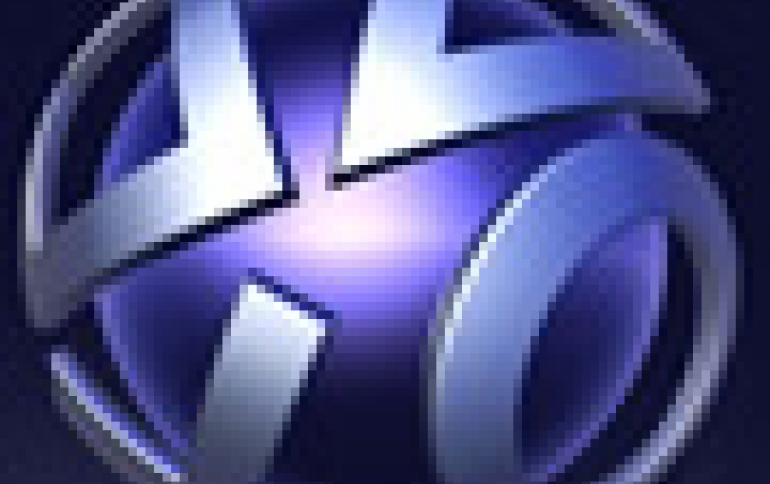 Sony Suspends 93,000 PSN Accounts After Detecting Unauthorized Login Attempts
Sony has suspended 93,000 user accounts on its gaming and entertainment networks after unauthorized login attempts on those accounts, it said Wednesday. "Sony Network Entertainment International LLC and Sony Online Entertainment (SOE) have detected a large amount of unauthorized sign-in attempts on PlayStation Network (PSN), Sony Entertainment Network (SEN) and Sony Online Entertainment (SOE) services. We discovered these attempts and have taken steps to mitigate the activity," the companies said in a statement.

A small number of the logins had been successful, the company said. The attempts occurred between Oct. 7 and Oct. 10, and Sony said that they appeared to use login and password information obtained from a separate company.

Sony has has temporarily locked these accounts. As a preventative measure, the company will be sending email notifications to these account holders and will be requiring secure password resets or informing users of password reset procedures.

Credit card numbers associated with these accounts are not at risk as a result of these unauthorized attempts, Sony added.

These attempts appear to include a large amount of data obtained from one or more compromised lists from other companies, sites or sources. These were unauthorized attempts to verify valid user accounts on Sony's services using very large sets of sign-in IDs and passwords.

The announcement follows an embarrassing data breach in April, which compromised personal data from more than 100 million online gaming and entertainment accounts and forced PlayStation Network to be shut for a month.