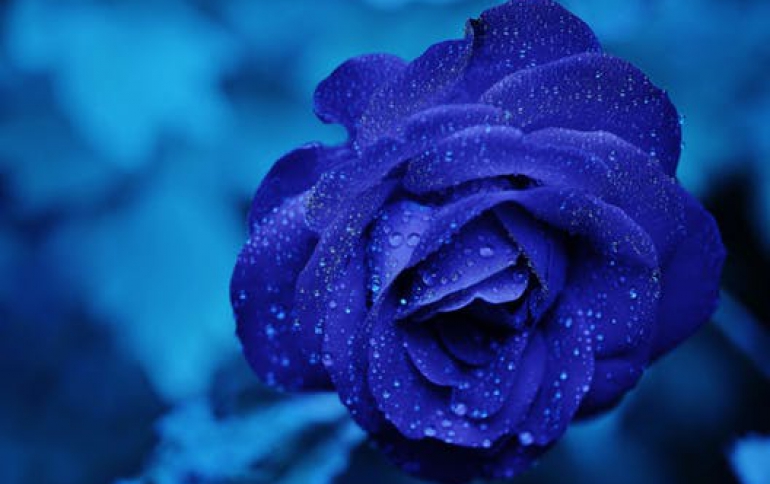 Sony's second-generation Blu-ray disc recorders available by end of 2004
Sony is developing new Blu-ray Disc recorders, aiming to launch the products at the end of 2004. These will be the company's second-generation models following its first "BDZS77" released in April 2003. The new recorders under development are not likely to be ready in time for the 2004 Summer Olympics in Athens, but Sony intends to put them on the market in time for the year-end sales season.

Matsushita Electric Industrial Co, Ltd announced that it will introduce Blu-ray Disc recorders in July 2004, at about the same time as the Olympics in Athens. LG Electronics Inc of Korea also plans to release similar new products in July. A variety of models will be available within 2004, following only one Sony model available in 2003.

Sony has not disclosed details about the new recorders but is likely to release two or more models including one with an HDD. Depending on the capacity of the HDD, the company will likely have product lines ranging from mid-level to high-end. Sony apparently aims to realize a price below 300,000 yen for the lower priced models.

Sony plans to support a single-sided, double-layer rewritable medium having 50GB for recording. The BDZ-S77 model has a digital broadcasting tuner for satellite broadcasting called "BS," and the new model will also have a terrestrial digital broadcasting tuner.

The second-generation models will support "BD-ROM," a playback-only Blu-ray Disc medium as well as a rewritable medium.

In response to the intention of Sony Pictures Entertainment Inc to introduce a BD-ROM package including moving pictures during the 2005 year-end shopping season, Sony apparently made such a decision to support the format. Also, the company is reportedly expected to avoid releasing new models that lack support for BD-ROM only a year or so after a customer buys the recorder.

The company is now drawing up specifications of the BD-ROM in hope of finishing it by around April. If the specifications are not defined by then because of a delay in implementing copyright technology, Sony plans to provide other means to give customers support in terms of BD-ROM, for example, upgrade services.

Sony also announced that it is developing two types of thin Blu-ray Disc devices, 9.5mm thick and 7mm thick. They are not stored in a cartridge but used as a bare disc. They are reportedly compliant with playing CDs and DVDs.