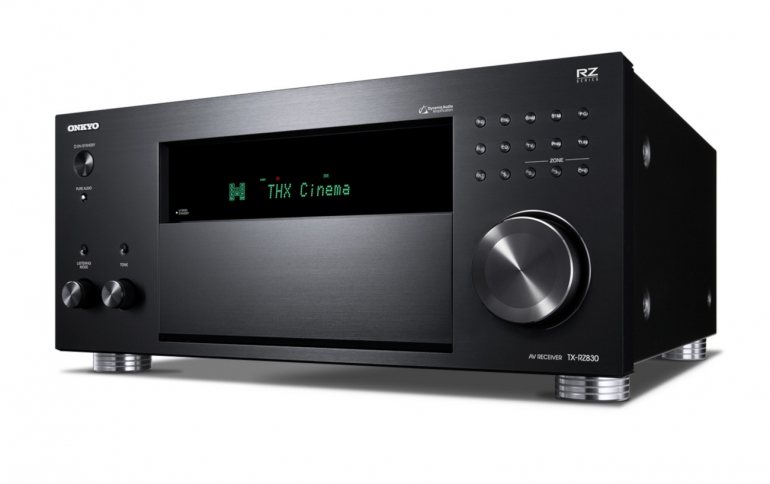 Sound United To Acquire Onkyo's Home Audio Division, Including Pioneer Brands
Audio giant Sound United LLC, owner of brands including Denon, Polk Audio, Marantz, Definitive Technology, HEOS, Classé, and Boston Acoustics, has entered into a term sheet agreement to acquire Onkyo Corporation's consumer audio division, including the Onkyo, Pioneer, Pioneer Elite, and Integra brands.
The preliminary agreement will enable both companies to swiftly proceed with negotiations on definitive terms and agreements.
Both groups develop, design, manufacture and distribute high-end audio products.
For over 70 years Onkyo has earned an excellent reputation in its home country of Japan and around the globe for bringing together Audio engineering with cutting edge technologies. In the past decade Onkyo has been quick to integrate digital capabilities including AI into its products and partner closely with some of Japan's most well-known electronics and car makers. In March of 2015 Onkyo acquired Pioneer's Home AV business bringing together two audio powerhouses and entered the market of a new class of mobile devices such as headphones, Digital Audio Players and smartphones.
Meanwhile with Denon, Polk Audio, Marantz, Definitive Technology, HEOS, Classé, and Boston Acoustics under its umbrella, Sound United has a deep line-up to meet various user needs and a strong global offering of products and brands.
"Onkyo Group will shift towards a stronger focus by defining new user experiences outside the home with its rapidly growing Digital Life business. It will also continue to expand its OEM and licensing business for audio related solutions in the car and white goods arena as these industries also evolve into a future that is much more digital and smart," Onkyo said.
Current distribution by Onkyo USA in the Americas and Aqipa in Europe will be unaffected by this transaction. Onkyo Corporation will also retain the rights to the Pioneer and Onkyo brands for the purposes of their Digital Life and Embedded Audio businesses. As part of the planned acquisition, Sound United will be acquiring all worldwide third-party distribution agreements under which the premium audio products are currently sold.
Despite making a fabulous range of groundbreaking products, with excellent build quality, across a really broad price range, it seems as if Onkyo and Pioneer have struggled to advance in the face of competition from brands with more fashionable profiles. Consumers are changing the way they listen to music with a move away from old-school hi-fi in favor of multi-room streaming systems, as well as voice-activated speakers and personal audio built around Bluetooth speakers and portable music players.