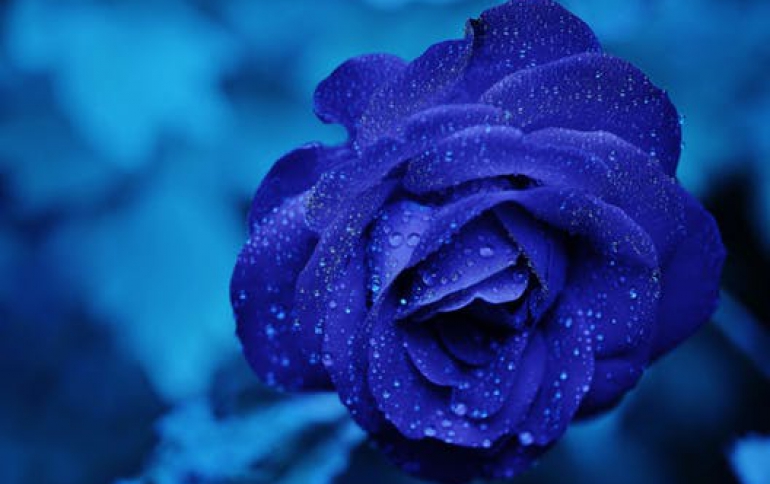 Sources at BenQ claim DLP-projector orders with HP remain stable
According to DigiTimes, Hewlett-Packard (HP) will not renew its DLP (digital light processing) projector orders with BenQ next year. However, sources at BenQ stated that only some orders will not be renewed, and BenQ expects the changes to have little effect on its total shipments for 2005.

With BenQ's own-brand projectors competing with HP and capturing a larger share of the global market, HP has decided not to place orders with BenQ for next year and will design and manufacture the models itself, the component makers indicated.

HP recently finished building a projector plant in China, but it still has to place orders with other manufacturers due to insufficient capacity at the plant, the sources pointed out.