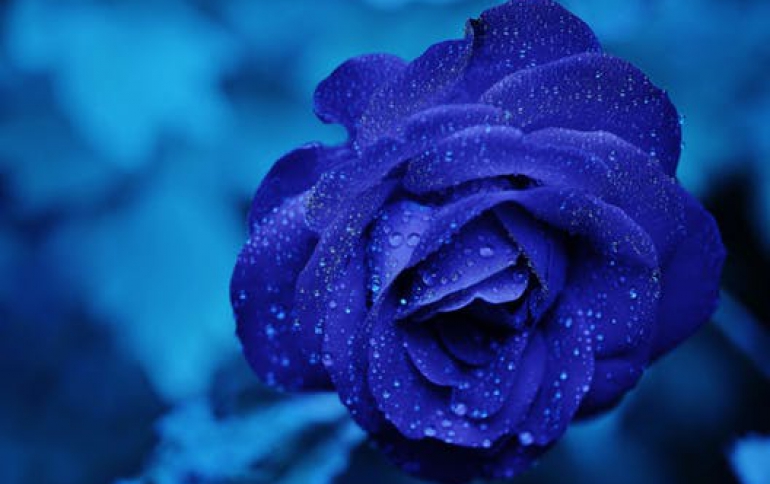 SpaceX Flies Satellites for Iridium
SpaceX successfully launched five Iridium NEXT satellites and two GRACE-FO satellites on Tuesday, May 22 from Space Launch Complex 4E (SLC-4E) at Vandenberg Air Force Base, California.
Liftoff occurred at 12:47 p.m. PDT, or 19:47 UTC. The GRACE-FO satellites were deployed about eleven minutes and thirty seconds after launch, followed by the deployment of the five Iridium NEXT satellites about an hour after launch.
For this sixth Iridium mission, five Iridium NEXT satellites were launched as part of the company's campaign to replace the world's largest commercial satellite network. A total of eight Iridium NEXT
launches are planned with SpaceX, which will deliver 75 new satellites to orbit. In total, 81 satellites are being built, with 66 in the operational constellation, nine serving as on-orbit spares and six as ground spares.
Iridium NEXT is one of the largest "tech upgrades" in space history. The process of replacing the satellites one by one in a constellation of this size and scale has never been completed before. The new
constellation is enabling the development of innovative products and services including Iridium Certus, the company's next-generation broadband solution for specialized applications, like safety
services, data and communications, remote monitoring, tracking and more.
The GRACE-FO satellites will measure the distribution of the Earth's mass and can monitor changes in ice sheets, glaciers and sea level, according to NASA.
SpaceX said it wouldn't attempt to recover the first stage of the rocket, which flew in January during the Zuma mission.