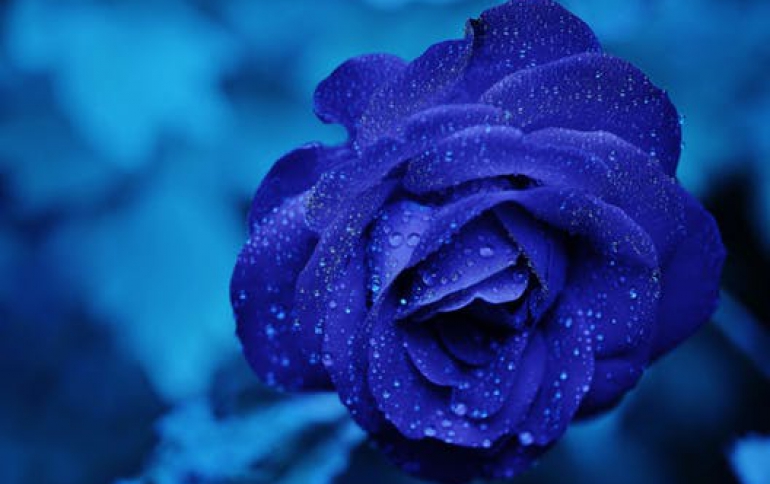 Start-ups search for hard-drive replacements
A number of start-ups are tinkering with technology that could enhance or replace hard drives, flash memory cards and other storage devices. The new technology will benefit consumers, but, just as important, reduce the onerous capital budgets facing manufacturers. England's NanoMagnetics, for instance, has developed a method for inserting a magnetized particle inside a sphere of ferritin, a protein produced by animals. Assembled in arrays, the magnetized protein globs can be flipped to represent 1s and 0s, the basic units of digital information.

"I'll go to conferences and people will ask, 'This stuff is a protein. Can you eat it?'" said Eric Mayes, NanoMagnetics' founder and CEO.

On one level, the mission of these companies is a Pyrrhic quest. Hard-drive manufacturers regularly report financial losses and, until recently, profits in flash memory often proved elusive. Moreover, both industries are notoriously conservative when it comes to adopting new technologies.

Visit Cnet.com to read the whole article, by clicking at the 'Source' link!