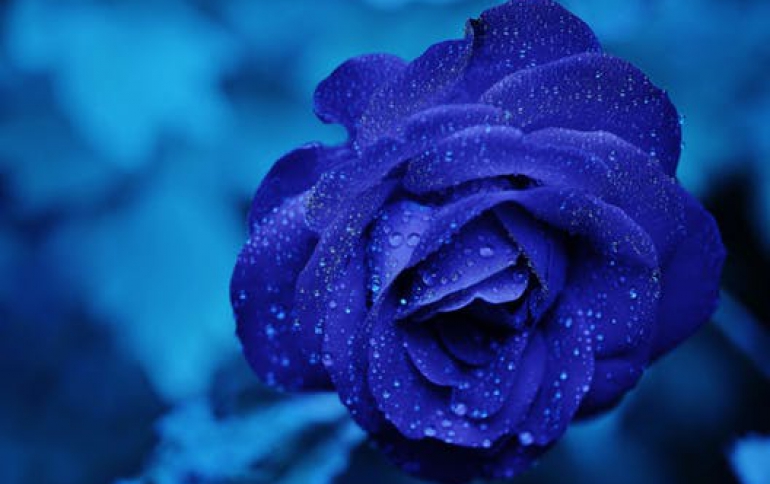 Tablet Installed Base to Fall in 2016
The global installed base of tablets will become the next unexpected victim as shipments of larger slate devices continue their decline, according to ABI Research. Early tablet sales in 2010 and 2011 enjoyed several good years of consumer usage with both iOS and Android devices actively used for three to four years. New market intelligence data from ABI Research predicts the installed base of tablets will decrease for the first time in 2016 as growth from first-time buyers shifts to replacement purchases.
"The global installed base of branded tablets will peak around 373 million units at the close of 2015," says Research Director Jeff Orr. "Led by North America at 48% of the installed base, the operating system mix is expected to be more balanced with 50% powered by Android, while 42% will use iOS."
With a slowdown in first-time tablet purchases, there are several reasons for change in the tablet installed base figures:
The experiences with first-generation tablets greatly influence what audiences will purchase the second time around. Unique apps and content, usability, and durability all play a role in the decision-making process.
A converged solution that marries the best of the smartphone (mobility and cellular voice service) with the larger display of a tablet.Phablets are an increasing percentage of smartphone shipments and are a mobile alternative to replacing a tablet.
For small business owners looking to maintain the productivity of a PC with the mobility of a tablet, choices for 2-in-1 systems are increasing and now available with Windows 10 OS.
Not all tablets will be replaced. Some get handed down or resold while others stop working or go unused in favor of performing activities on some other device.