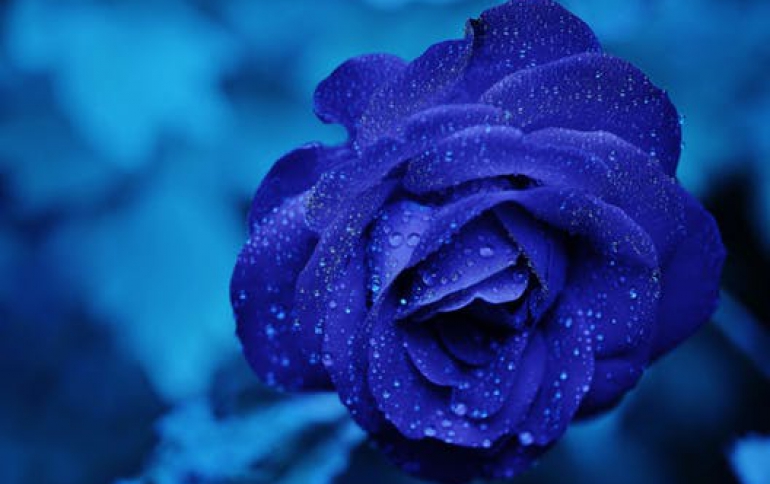 Taiwan market: Toshiba-Samsung enters DVD burner market
According to DigiTimes, Toshiba-Samsung Storage Technology (TSST) recently introduced its DVD burners to the Taiwan market, adding its products to an already competitive market... TSST (sold under separate brands) is the second South Korea-Japan joint venture to enter the Taiwan DVD burner market, following Hitachi-LG Data Storage (HLDS – sold under the brand name LG). Currently, Pioneer has the largest share of the DVD burner market, followed by Lite-On IT, BenQ, Asus, Sony, BTC, LG, Accesstek and NU (Quanta Storage), the local retail channels indicated.

According to BenQ, Taiwan has the most competitive retail DVD burner prices in the world. In addition, even though brands from South Korea and Japan can compete with local Taiwan brands on quality and price, they still have the disadvantage of needing to set up retail networks.

To read the complete article, click at the 'Source' icon!