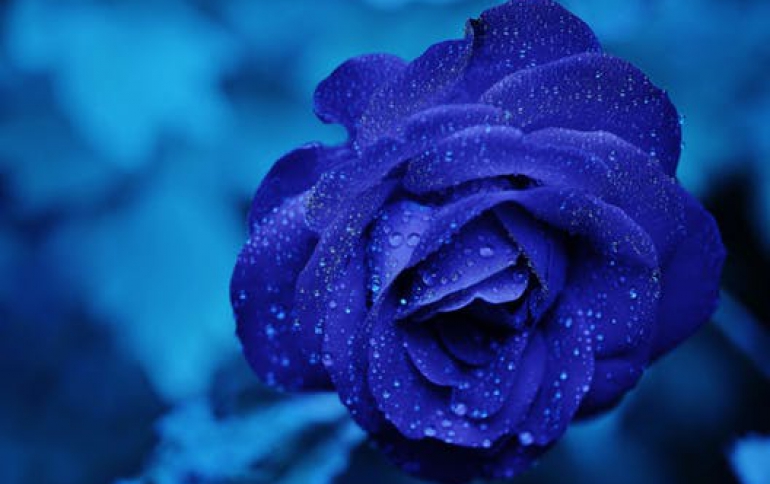 TDK Launches DVD and CD Media in Snap N' Save Storage Cases
TDK launched its Snap N' Save product line, recordable DVD and CD media supplied in Snap N' Save cases.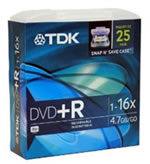 Offering a combination of disc protection and compact media storage, Snap N' Save cases snap closed, securely protecting discs by sealing out dirt, dust and other contaminants that can have a negative impact on media performance. A new alternative to disc spindles, Snap N' Save cuts down on case clutter, enables keeping multiple disc sets together. TDK is offering DVD and CD media in Snap N' Save cases in a variety of colors and pack sizes.
TDK Snap N' Save DVD products offer 16x recording speed and 4.7GB of recording space.
Featuring the 52x recording speed and 700MB of capacity, each TDK Snap N' Save CD-R can store 80 minutes of non-compressed music, hundreds of digital photos or large data files.
The TDK line of Snap N' Save DVD and CD products are currently available. Estimated street prices are as follows: 16x DVD-/+R 10-pack, $14.99; 16x DVD-/+R 25-pack, $19.99; CD-R80 25-pack, $12.99.