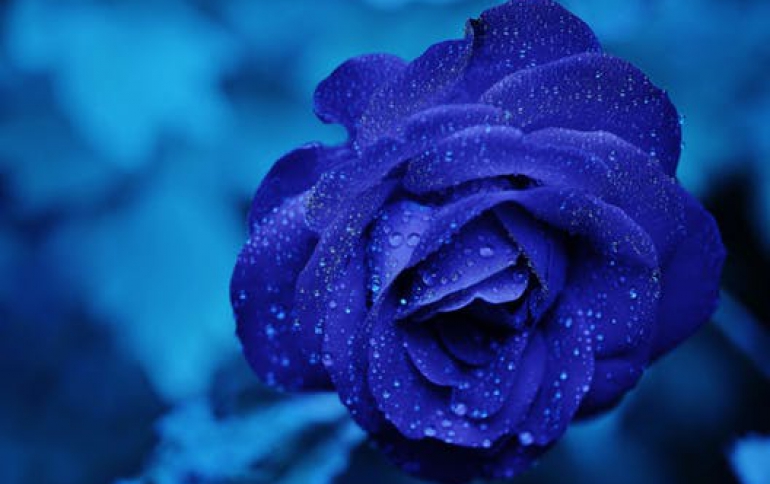 TDK Launches Range of Affordable Quality Headphones
To the delight of music lovers everywhere, TDK is bringing out a range of affordable, quality headphones. With five different types of headphone, wherever you listen to your music, there's something to suit your style and budget. This is TDK's first offering to the headphone market, following the success of its flat-panel PC speaker range.

The discreet Ear-bud Headphones are ideal for providing music on the move. The compact winding carry case means that the headphones do not take up much space in a bag or pocket and can be transported easily, leaving room for other essential items. Coated to provide extra comfort, they are ideal for the commute to work, or to relax on a long-haul flight.

TDK's Ear-clip Headphones will be a big hit with sports fans as they can use them while exercising in the gym or jogging in the park. The built-in ReFlexΤ Volume Control means that the volume can be easily adjusted without disrupting the workout.

Complete with padded inner headband, TDK's Full-Size Portable Headphones provide the quality of a large sound system while still being small enough to carry around. They are light and compact, designed for both comfort and style.

TDK has perfected the art of cool with its sleekly designed style Neck Band model. Ideal for indoor and outdoor use, it provides comfort by sitting round the user's neck and avoids messing up their hair.

Finally, the Monitor Style headphones are designed specifically to give an ultra wide frequency response for budding DJs and semi professionals. TDK's Monitor Headphones are also great for relaxing at home – bringing recording studio sound quality to the comfort of your armchair.

So whether a quality replacement is needed for a portable CD player, iPod, or MP3 player or music lovers just want to sit back and enjoy their favourite tunes at home, TDK has a style and size of headphone to suit every need.

RRP's range from £5.99 to £14.99 and are available from September from major electronic retailers and music stores. The ear-clip version will be available from November.