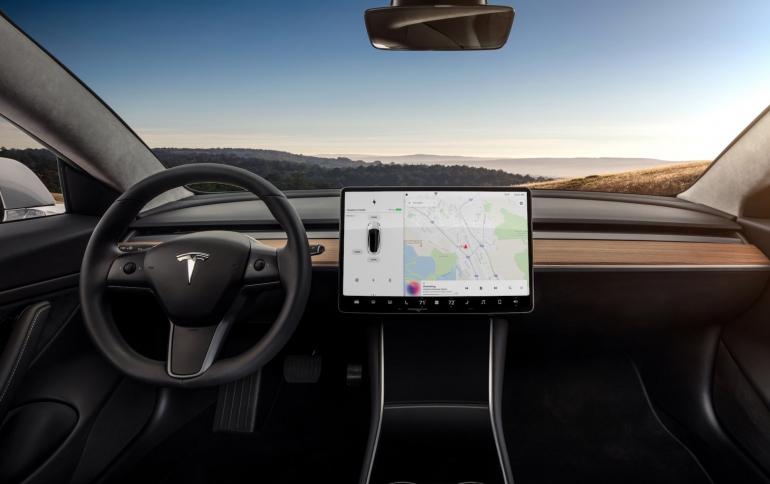 Tesla to Offer Leasing Plan for Model 3: report
Tesla Inc will launch its leasing products for Model 3 to boost demand, Electrek reporetd on Tuesday, citing an email sent to employees.
The email stated that employees will be able to lease a Model 3 within the next two weeks, Electrek reported citing sources familiar with the matter.
Tesla said that no decision has been made about when Model 3 leasing will be available.