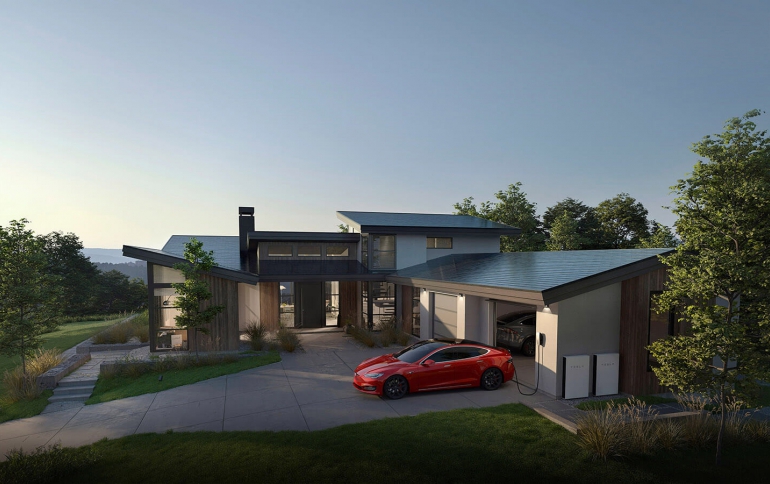 Tesla to Reduce Full-time Employee Headcount by 7%
Tesla announced plans to reduce its full-time employee headcount by approximately 7% and retain the most critical temps and contractors.
In a letter sent to all Tesla employees, Tesla CEo Elon Musk sais that the company needs to make these cuts, increase the Model 3 production rate and make many manufacturing engineering improvements in the coming months.
He said that Tesla has to make its cars, batteries and solar products cost-competitive with fossil fuels, and that Tesla's products are still too expensive for most people.
"Higher volume and manufacturing design improvements are crucial for Tesla to achieve the economies of scale required to manufacture the standard range (220 mile), standard interior Model 3 at $35k and still be a viable company," Musk said.
Starting from May, Tesla will need to deliver at least the mid-range Model 3 variant in all markets, as the company seeks to reach more customers who can afford Tesla's vehicles. Right now, Tesla's most affordable offering is the mid-range (264 mile) Model 3 with premium sound and interior at $44k. The need for a lower priced variants of Model 3 becomes even greater on July 1, when the US tax credit again drops in half, making Tesla's car $1,875 more expensive, and again at the end of the year when it goes away entirely.
"Attempting to build affordable clean energy products at scale necessarily requires extreme effort and relentless creativity, but succeeding in our mission is essential to ensure that the future is good, so we must do everything we can to advance the cause," Musk added.
Tesla's attempt at getting costs under control comes as incumbent carmakers too struggle with the high cost of making electric cars. On top of record investment in new electric-car lineups, high battery costs are crimping margins and buyers worried about charging and driving range largely remain on the fence.
Musk said that despite the difficulties, 2018 was the most successful year in Tesla's history: the company delivered almost as many cars as it did in all of 2017 in the last quarter alone and nearly as many cars last year as the company did in all the prior years of Tesla's existence combined. Model 3 also became the best-selling premium vehicle of 2018 in the US.
In Q3 last year, Tesla made a 4% profit - the company's first meaningful profit in the 15 years. However, that was in part the result of preferentially selling higher priced Model 3 variants in North America. This quarter, as with Q3, shipment of higher priced Model 3 variants (this time to Europe and Asia) will hopefully allow Tesla to target a tiny profit.