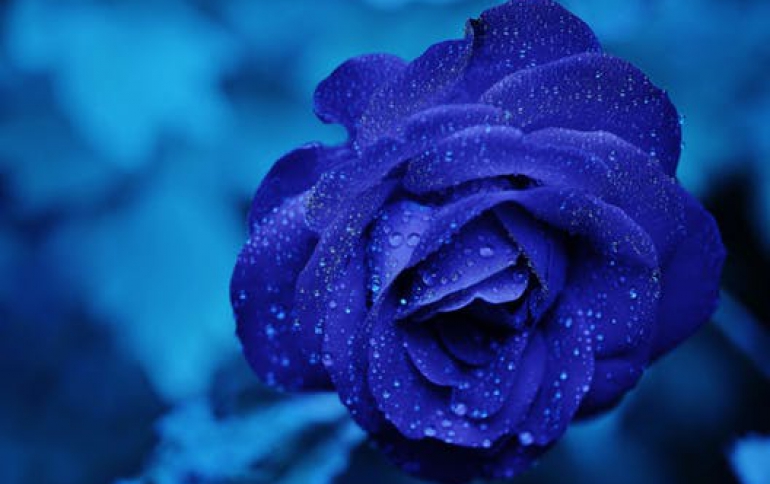 Thomson and Nokia Siemens to Offer a 3G Femto Home Access Solution
Thomson and Nokia Siemens Networks today announced their collaboration in developing a pioneering 3G femto cell home access solution. Femto cells are small cellular access points which provide enhanced coverage specifically in residential environments and enable operators to provide fixed-mobile convergence services and others such as IPTV.

Thomson's femto cell-enabled residential gateway coupled with the 3G Femto Home Access network solution from Nokia Siemens Networks - incorporating the new network element, the Femto Gateway, launched earlier this week – will allow operators to deliver 3G multimedia services such as music downloads and video available in the home on any WCDMA 3G handset.

Trials of the 3G Femto Home Access solution including Thomson's residential gateway will start at the beginning of 2008, and commercial deployments are planned for the third quarter of 2008. While the femto market is still in its early stages of development and consequently difficult to forecast, market research firms ABI Research and Ovum respectively estimate this market could reach ten to twelve million units by 2010.