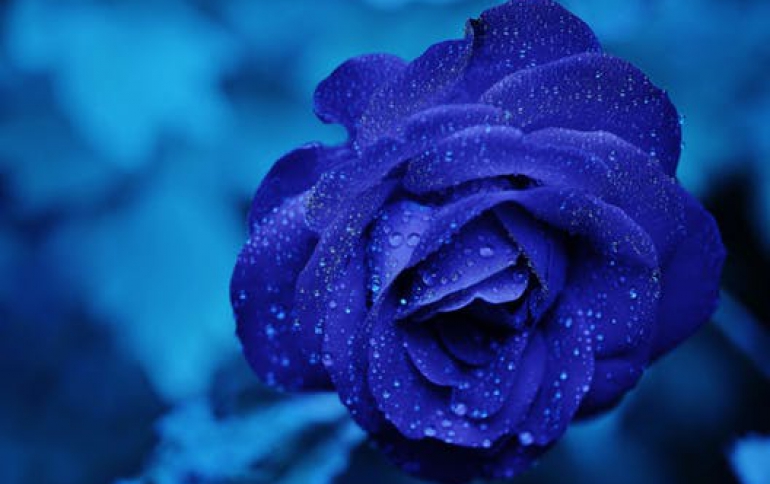 Thomson and Panasonic sign accord on DVD-RAM playback and SmartRight content protection.
Thomson and Matsushita, today announced plans to strengthen their strategic relationship about optical disc playback (DVD-RAM format) and content protection (SmartRight(TM)). Beginning in 2004, Thomson will add DVD-RAM format playback capability to its future DVD players and Panasonic will work with Thomson on content protection systems, including the SmartRight(TM) content protection system for digital home networks. Both companies have signed a Memorandum of Understanding that details the new accord. Thomson DVD-RAM compatible players will begin to reach European and North American markets early in 2004, with the first DVD-RAM-compatible players to be previewed at the IFA Fair in Berlin (August 29th - September 3rd). Thomson and Panasonic have agreed to cooperate so that Thomson can further support the DVD-RAM format. Additionally, Thomson will work on developing optical components through its Storage and Digital Modules (SDM) activity to be available onto the market as early as 2004.

Regarding content protection, Thomson and Panasonic will also work together on content protection including SmartRight(TM), a smart card-based digital home network content protection system that is being proposed to various standardization bodies, such as Digital Video Broadcasting group (DVB) in Europe

This agreement will benefit both consumers, by bringing to the market advanced optical technologies, and the content industry, by developing new content protection technologies that can be utilized to keep content safe on the personal home network.

This press release contains forward-looking statements within the meaning of the "safe harbor" provisions of the U.S. Private Securities Litigation Reform Act of 1995. These statements based on current expectations and beliefs are subject to a number of factors and uncertainties that could cause actual results to differ from those implied by the forward-looking statements due, among other things, to changes in technological advancements (innovations) in the consumer electronics industry, business conditions, competitive markets and regulatory factors.