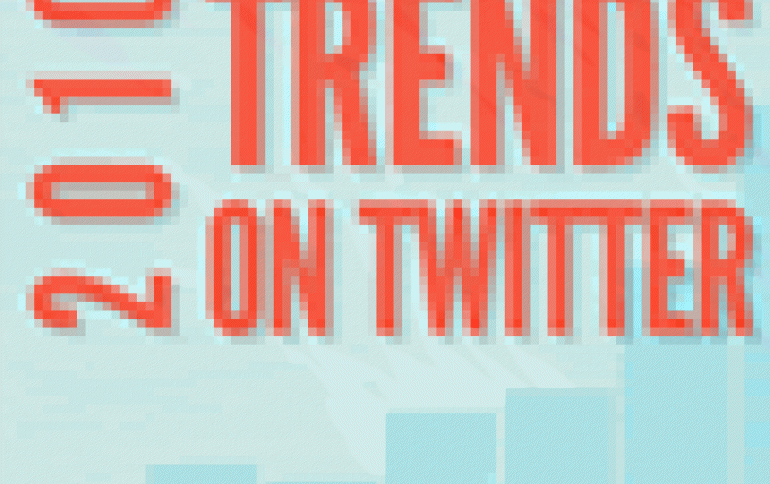 Top Ten Trends on Twitter Announced
From earthquakes and politics to popstars and hashtags,
Twitter Trends
are a window into what the world is talking about. Twitter announced a list of the biggest Trends of 2010. Twitter said that 25 billion Tweets were sent in 2010. The company analyzed all those Tweets to identify the year's Top 10 Trends, as well as the leading Trends in eight categories: News Events, People, Movies, Television, Technology, World Cup, Sports and Hashtags. Each Trend in the Top 10 list includes multiple related terms.
Top 10 Twitter Trends of 2010
1. Gulf Oil Spill
2. FIFA World Cup
3. Inception
4. Haiti Earthquake
5. Vuvuzela
6. Apple iPad
7. Google Android
8. Justin Bieber
9. Harry Potter & the Deathly Hallows
10. Pulpo Paul
"The list of 2010 Twitter trends reflects what's happening in our world, demonstrates the power of turning any event or story into a shared experience and underscores Twitter's value as a real-time information network," the social media site said in a blog post.